Current movies that'll be cult classics in 20 years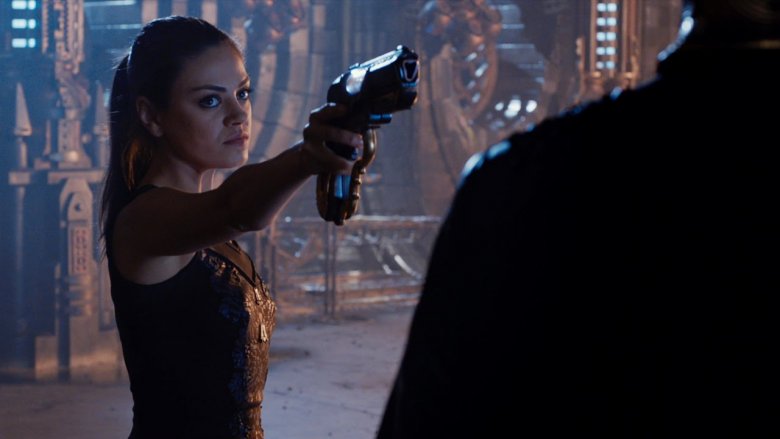 As easy as it can sometimes be to get sucked into arguments about box office returns and award nominations, the true worth of a movie isn't always appreciated upon release. Just look at genre legend John Carpenter's much-lauded The Thing, which was critically reviled when it premiered and completely bombed at the box office. Today, you'd have to actively search for any sci-fi or horror fan that wouldn't count the film among their all-time favorites.
Generally, a good cult classic film needs to have failed upon release in some way, either in box office or critically—there has to be a starting point for a "cult" to rise up around it after all. With that in mind, we've assembled a comprehensive list of easily-missed films from the past six years that will undoubtedly live on for decades. From an early work by a master of horror to an action sequel starring arguably the greatest living movie martial artist, these modern-day films are sure to be cult classics in 20 years.