Classic movies people still don't understand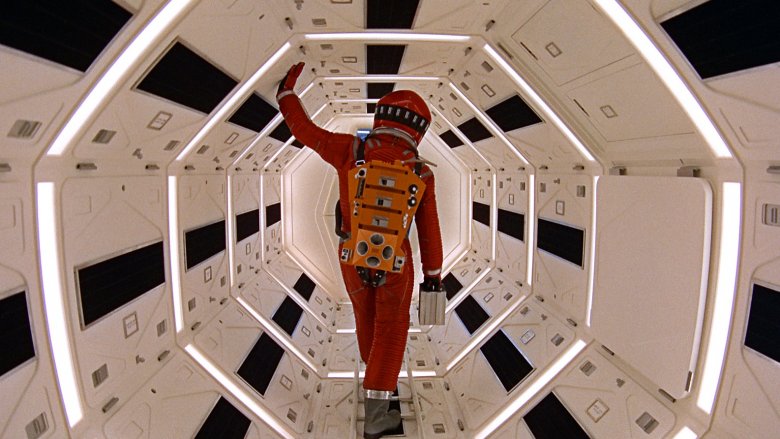 Sometimes, a film doesn't necessarily need to make perfect sense to be a classic. Some of the most complex, baffling, and even infuriating films ever made have still ascended to become unassailable masterpieces. These films succeed with viewers despite confusing them, in part because they're visually stunning, well-performed, well-written, or all three. 
There's something else at work in your brain, though, when you come across a film that you know is well made but that you also can't quite seem to understand. When a film just absolutely begs to be seen as a compelling work of art, you can be driven to return to it over and over again, even if you're not entirely sure what's happening. Those rewatches just spawn more theories about their meanings, and the cycle repeats. That's often how a good film becomes a classic one. 
In that spirit, here are a few films that made it to classic status even if some viewers still don't quite understand them.