The worst special effects fails in popular movies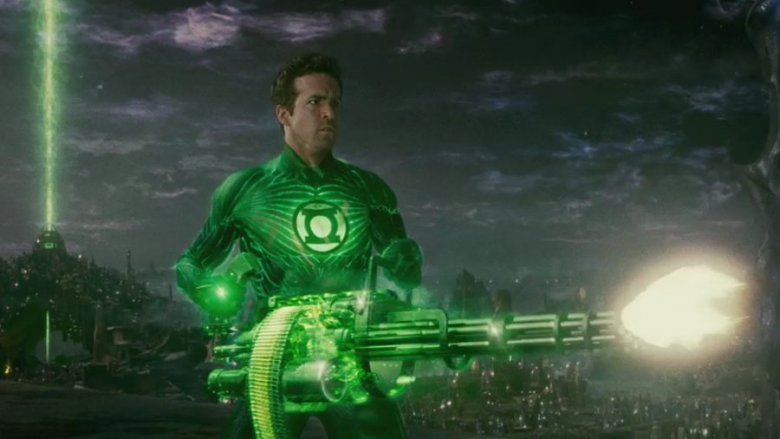 No matter how big a budget or talented a team, sometimes good special effects aren't in the cards for a movie. That sums up the blockbusters we've assembled here: most had loads of money and a bunch of experienced professionals guiding their development — and yet, either because of time constraints, bad artistic visions, or some brutal blend of both, their visuals ended up looking pretty darn bad. From comic book superheroes with CGI Jell-O for supersuits to transforming robots made out of poorly animated Rubik's Cubes, we've hand-picked the pinnacles of VFX and CGI failure in popular cinema.
Keep in mind that some of these flicks are still a blast, and more than a few feature plenty of good instances of CGI and special effects throughout. Others, of course, are just all-around not very good movies. What unifies these diverse films is that at some point, they all dropped the ball and foisted a historically bad visual atrocity upon viewers' eyes. Get ready to read up on the worst special effects fails in popular movies.