The 5 best and 5 worst things about Rick Grimes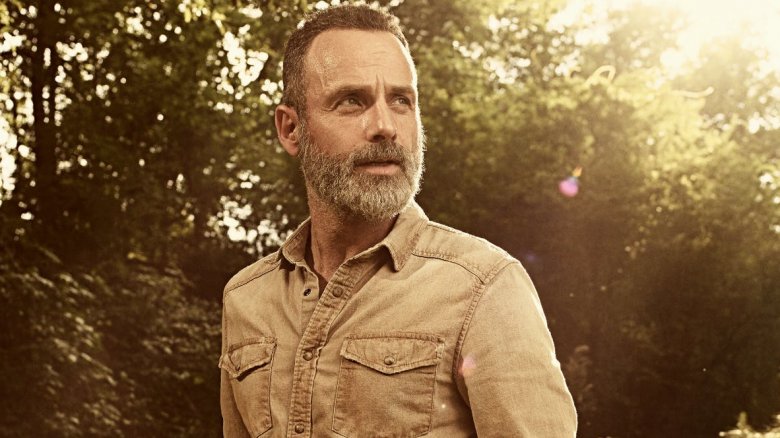 After months of anticipation, Rick Grimes has officially made his exit from The Walking Dead, and what an exit it was. Seriously, leave it to this show to find a way to make something feel unrealistically drawn out, and at the same leave the viewer not quite wanting it to end.
In many ways, this feeling sums up the entire Rick Grimes saga. His has been a drawn-out tale that grew increasingly bipolar in the telling, leaving us constantly torn between cheering on Abraham's prediction that "The new world's gonna need Rick Grimes" and simultaneously just wanting to get off the rollercoaster once and for all. Well, now the ride is at long last complete. So with Rick's swan song on The Walking Dead come and gone, the only thing left to do is take a little stroll down memory lane in order to take a look at some of those highs and lows that collectively add up to a character fans have come to love. Here are the five best — and five worst — things about Rick Grimes.