The ending of Apostle explained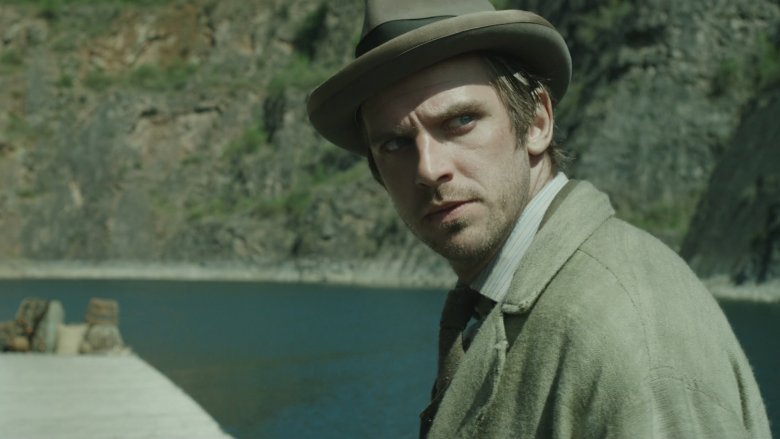 Apostle, the new Netflix horror film from director Gareth Evans (The Raid), is a delight for fans of horror folk tales and period thrillers alike. Set in 1905, the film follows an apparently damaged man named Thomas (Dan Stevens) to a mysterious island, where his sister is being held ransom by the leader of a cult (Michael Sheen) that's sprung up and continued to draw converts from the mainland. Once there, what begins as a search for his sister quickly turns into something darker, as Thomas discovers the cult is more than just a group of followers tied to one charismatic leader, but instead a system to sustain something much larger. It's scary, it's unpredictable, and it's driven by terrific performances from Stevens, Sheen, and their castmates. It's also packed with little details and implications that you'll be chewing on long after the credits have rolled. Now that we've experienced all this Netflix hit has to offer, we're tackling the thrilling finale of Apostle, unpacking what it all means, and what it could spell for the future of the world of the film. 
Oh, and it should go without saying, but there are SPOILERS AHEADm.