October 2018 trailers that'll get you excited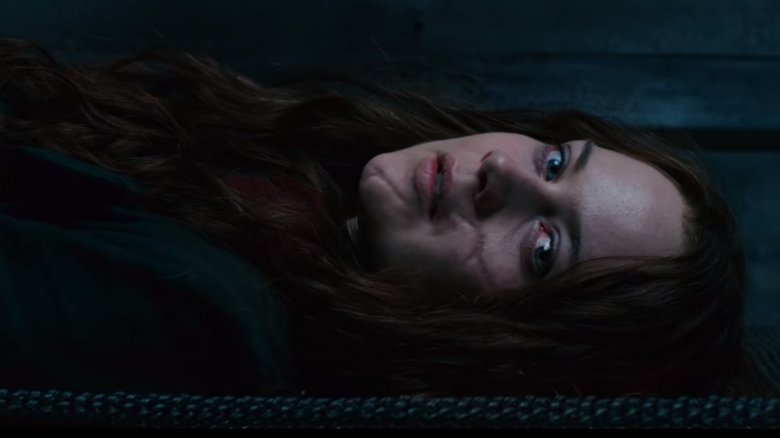 October saw the release of several great new movies. From Venom to Halloween to Bad Times at the El Royale, it's been a packed month for filmgoers, there's no doubt about that. But for all the new films that hit theaters this month, October also brought about a ton of new trailers for even more movies on the horizon. We got another action-packed look at Peter Jackson's Mortal Engines, saw an extended trailer for Aquaman, and witnessed our first glimpse at 2019's chilling Pet Sematary reboot.
As a matter of fact, we're seeing trailers for movies being released well into 2019, offering a glimpse at what looks to be another amazing year at the movies. It's going to be filled with everything from superhero epics to gritty dramas, and all genres in between. So buckle up — here are all the best October trailers for upcoming movies that will blow you away.