The best new Netflix arrivals of November 2018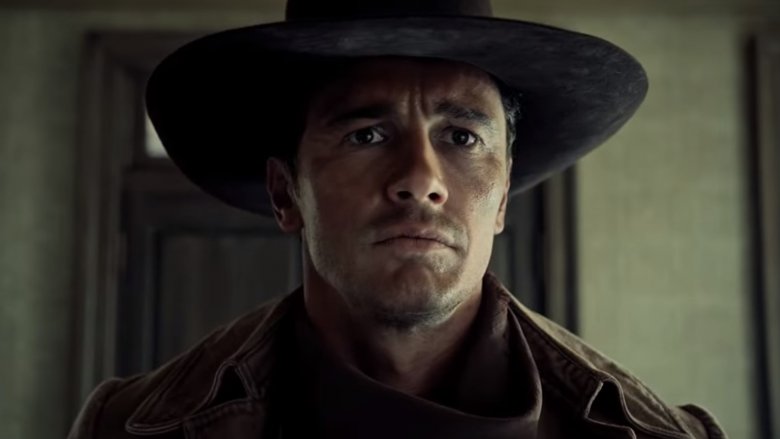 It's that bittersweet time of year again, the late October changeup when all the Halloween goodies are leaving shelves and being replaced by plastic Christmas kid crack. Similarly, Netflix is offering us a month of programming that runs the gamut. On the downside, we're waving goodbye to some great movies and shows to make room for a flood of holiday programming like A Christmas Prince 2: The Royal Wedding. Netflix is closing the gates on all three Jurassic Park movies, Hellboy II: The Golden Army, and horror gem Oculus, to name a few.
On the plus side, though, Netflix is also dropping more than a few exciting new releases that have nothing to do with princes, Christmas, or weddings. The final season of House of Cards is making its debut this month, along with the Chris Pine-led The Outlaw King, a historical epic about Robert the Bruce's war for Scottish independence.
And that's just the tip of the iceberg as we dip into November's lineup. Here's a look at all the best new arrivals coming to Netflix in November 2018.