The ending of Halloween explained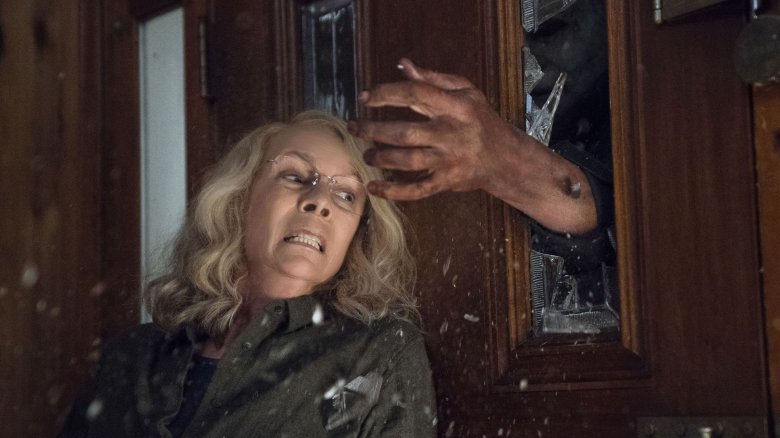 Universal Pictures
At long last, the night he came home again is here. Director David Gordon Green's Halloween, a 40-years-later sequel to John Carpenter's original 1978 classic, is finally upon us, which means moviegoers everywhere can now take in its many scares, laughs, thrills, and mysteries.
In some ways, the new Halloween film is — like its predecessor — blissfully simple, the story of a determined woman (Jamie Lee Curtis' Laurie Strode) taking on an unstoppable killing machine in the form of Michael Myers (Nick Castle and James Jude Courtney). Just like how the original film gave Michael's story with an almost supernatural eeriness, though, so too does this film go beyond the limits of a normal realistic slasher flick, imbuing its entire runtime with a certain degree of mystery, particularly its rather abrupt ending.
So, if you're just itching to unravel all the different moving parts left in the wake of Michael's latest rampage, here are the many elements of Halloween's ending and aftermath explained.
Oh, and it should go without saying, but SPOILERS for the entire film are ahead.