Where the cast of Highlander is now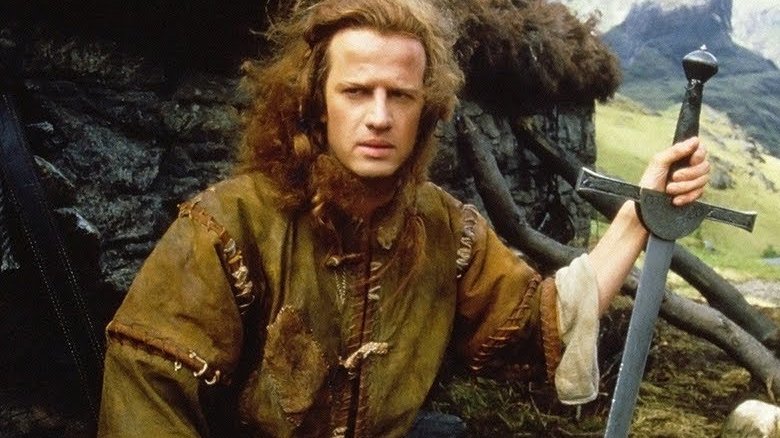 What is there to say about the first Highlander movie that hasn't already been recounted to a thousand psychoanalysts by criminally insane people describing their MK Ultra flashback fever dreams? It's the story of a secret race of immortals, living among us regular Joes, constantly trying to cut each other's heads off. James Bond is a Spaniard with a Scottish accent and Mister Krabs has safety pins in his neck. Does this sound like the sort of thing you'd hear gurgle-screamed from between the cracks in the walls of reality? Well, it was the '80s, and cocaine wasn't officially a bad idea yet.
Highlander (originally titled The Dark Knight) follows the journey of Connor MacLeod, an Immortal with a capital I, as he comes to terms with the fact that his life is going to be pretty swordfight-centric forever. It launched a franchise with so many unseen sequels that Jean-Claude Van Damme probably fired his agent for not getting him a piece of the action. Six movies, two live-action TV series, and — no kidding — a kids' cartoon later, it remains one of the most puzzling corners of pop culture to date. But what fate has befallen the lucky performers who got in on the ground floor and brought the original movie to life? Here's where the cast of Highlander is now.