The biggest unanswered questions in Venom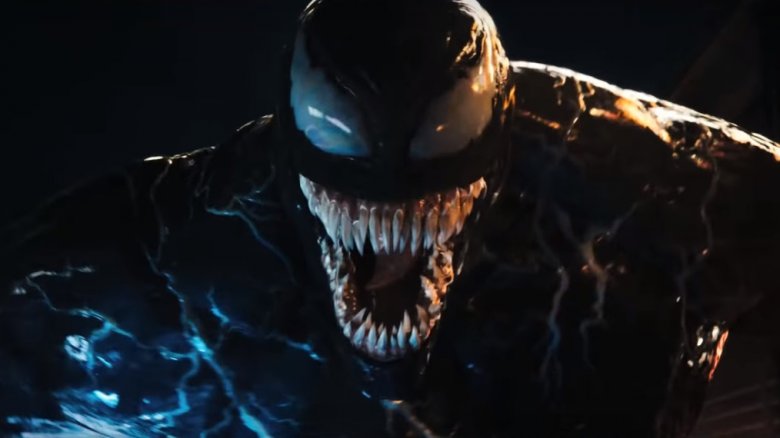 Venom is Sony Pictures' newest stab at starting a cinematic universe, and boy is it ever a bewildering ride. Reviews for the superhero/anti-hero picture came in almost uniformly negative, but that's not to say the movie isn't entertaining. The truth is just the opposite. 
Indeed, the positive reviews for the Marvel-adjacent genre story all seem to agree that it's a wild, unhinged, and sometimes hilarious good time, all anchored and held together by a truly gonzo performance from actor Tom Hardy. (We also agree with that assessment.)
Between all the noise and mayhem of the slimy creature feature, the plot of Venom unfolds in relatively well-worn fashion. As a comic book movie and hero's origin story, it's mostly stuff you've seen before — but a lot of details get left dangling between the action bits. You may not have noticed them immediately, but now that we've seen what Venom has to offer, let's break down the world-building and story stuff that the movie leaves hanging, as well as some big important questions that it just plain doesn't bother bringing up. These are the biggest unanswered questions in Venom.