September 2018 trailers that'll get you excited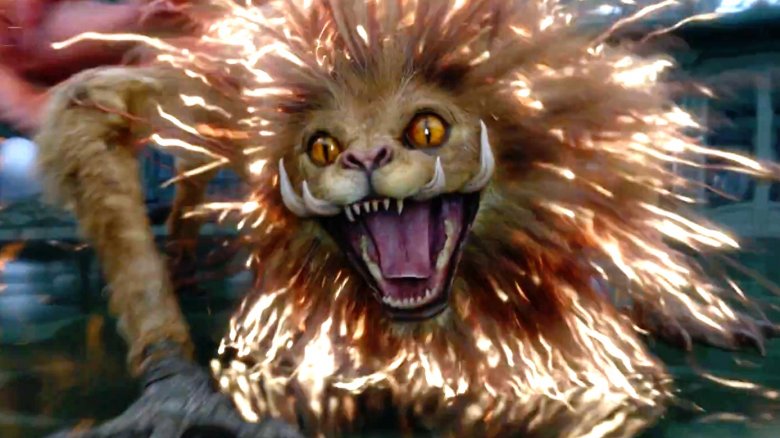 Now that the year's horror releases are all but set in stone, film studios are looking ahead to draw audiences to theaters. We've got an entire holiday season to look forward to, which means plenty of comedies and family fantasies. After that, 2019 is a whole new year, and it's promising a blockbuster lineup the likes of which we haven't seen since, well, 2018.
September turned out to be a huge month for new movie trailers. We shivered in terror at the final trailer for Halloween, laughed our way through the first look at Holmes and Watson, and let our jaws drop at the visual spectacle of Fantastic Beasts: The Crimes of Grindelwald. Captain Marvel also showed up to remind us that there's a hero in all of us, and also that it's occasionally okay to beat up old ladies on the subway — but only if they're aliens.
What other treats did September deliver? Check it out below. Here's a roundup of all the best trailers from September 2018.