The scariest new Netflix arrivals of October 2018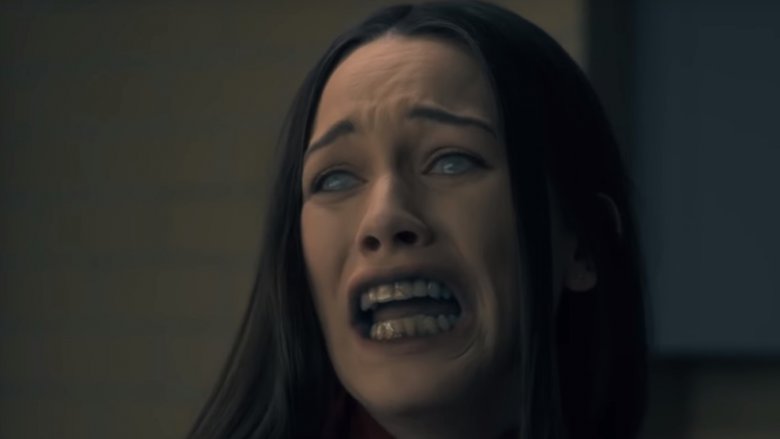 Shhh. Feel that chill? No, it's not the end of summer — it's the start of the Halloween season, and 2018 is shaping up to be spookier than ever. While the ghosts and ghouls are outside roaming the streets for candy, you can stay safe inside with unspeakable horror on your TV.
We have some good news and some better news. The good news: Netflix already features a huge lineup of horror titles primed for a Halloween binge session. From The Conjuring to The Babadook to the first seven seasons of American Horror Story, there's no shortage of classic chillers to welcome in the monsters this October.
The better news: there's also a whole new round of upcoming Netflix originals to keep you scared in the coming month. So before the soul-sucking vampires nab us, here's a list of all the best upcoming Halloween programming coming to Netflix in October.