The ending of The Predator explained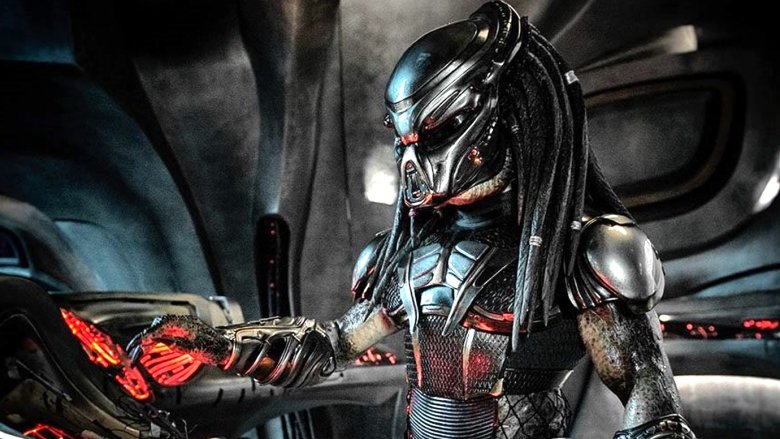 As the most expensive film in the Predator franchise and possibly the most ambitious, 2018's The Predator is stalking a decent opening weekend at the box office despite some recent controversies and the fact that it's, well, a Predator movie. Historically, they haven't alway been box office darlings.
But what they have been are explosive, alien-filled action thrillers, and in that respect, The Predator definitely delivers. Co-written and directed by Shane Black, The Predator builds on the lore established in the previous five movies (yeah, that includes the Alien vs. Predator films) while expanding on the franchise in brand new ways.
In the end, The Predator is a non-stop thrill ride from start to finish, and it's easy to miss some of the crucial plot details in the midst of all the gunfire, so we're going to slow it down and take a look at what actually happened at the end of the movie. Turn on your heat vision, because we're getting into some major spoilers.