Movies that got decimated by terrible Rotten Tomatoes scores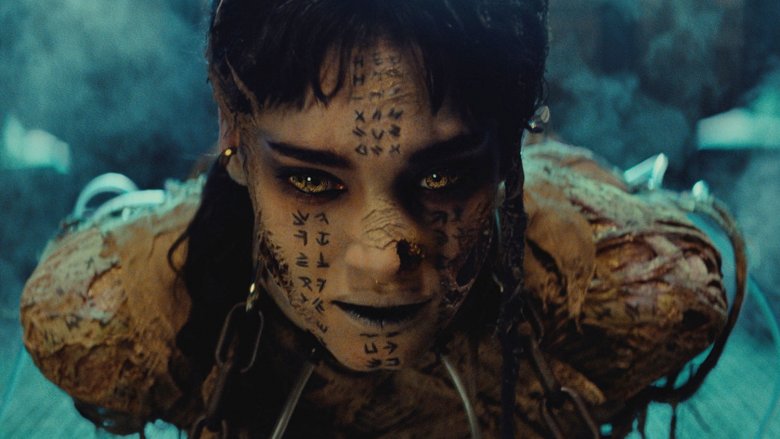 Movie studios have a love-hate relationship with Rotten Tomatoes. If the site says a movie is "fresh," they won't stop touting the rave reviews. (Just look at any trailer for Get Out or Lady Bird.) On the flip side, Hollywood executives often blame Rotten Tomatoes for declining ticket sales, especially when it comes to blockbusters. The argument goes that if audiences learn that a big-budget film is "rotten," then they'll stay home instead of spending their hard-earned cash on a poorly-reviewed movie.
So does Rotten Tomatoes actually influence moviegoers? Well, a study by USC's Entertainment Technology Center says no, but internal studies by Paramount and 20th Century Fox say yes, especially when it comes to millenials. In other words, it's a hotly contested topic.
However, it's probably safe to say that movies connected to well-established franchises are untouchable. People are going to watch Jurassic World movies and Fast and Furious films regardless of whether they're "fresh" or "rotten." But if we're talking about a standalone movie with no ties to a pre-established series, that's when Rotten Tomatoes might come into play. Just ask the folks behind these high-profile films failed to impress the critics — and got decimated by terrible Rotten Tomatoes scores.