The most pathetic box office openings of all time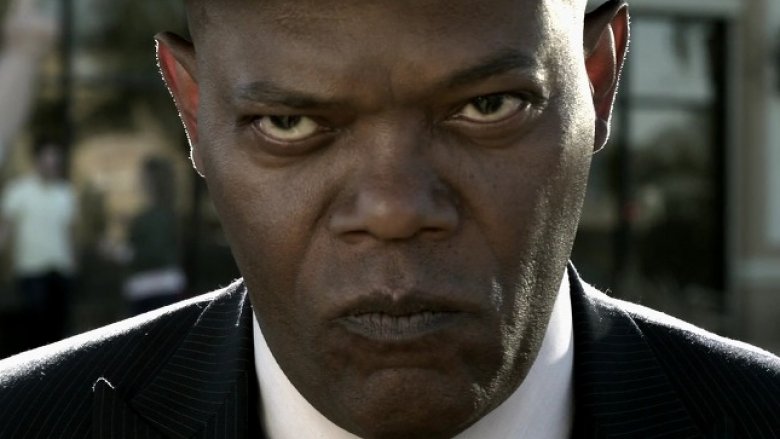 Whether you're talking about a blockbuster director or an indie auteur, every filmmaker wants their movie to be a hit with audiences. After all, it's called show business for a reason. Making movies is about making money, and studios judge success by the size of those box office receipts. So if you want to gauge how much money a film is going to make during its theatrical run, you've got to pay attention to that all-important opening weekend.
How many people show up on those first three days can make or break a movie. Films like Avatar and Infinity War grossed hundreds of millions when they initially hit theaters, but not every film can be Titanic. Sadly, there are some films that absolutely bombed on their very first day in theaters — in some cases, we're talking about films that earned less than $1,000. From tired fright flicks to twisty thrillers, these unlucky films suffered from the most pathetic box office openings of all time.