August 2018 trailers that'll get you excited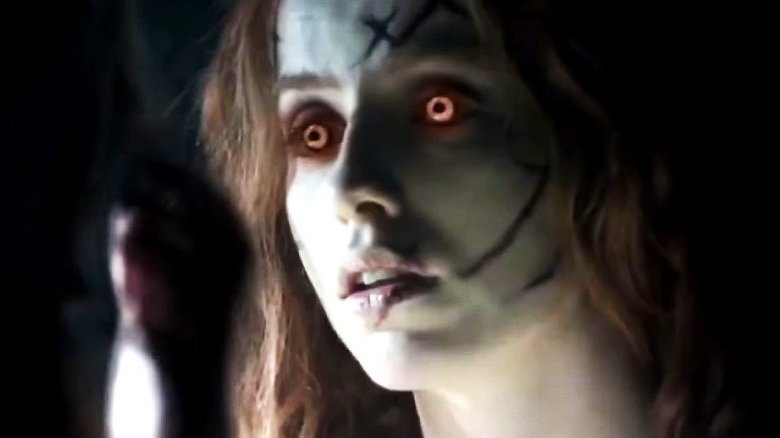 With only a couple short months left until Halloween, movie studios are going all out to make sure audiences know about their horror movies. While the big horror flicks have been teasing us for months, August saw a wave of trailers for low-profile horror movies that haven't yet caught the public eye. From a psychotic RV to sadistic dance instructors to a haunted pizza parlor, fear is going to come in all flavors this year. It'll be a veritable Ben & Scary's at the cineplex. A Cold Stone Screamery.
And even if you aren't a horror fan, you'll have plenty to look forward to. August also brought new trailers for other genres, from the heart-pounding biopic A Private War to the historical epic Outlaw King. There's a lot to get excited about in the coming months, so here's a roundup of all the new movie trailers from August that'll blow you away.