The best new Netflix arrivals of September 2018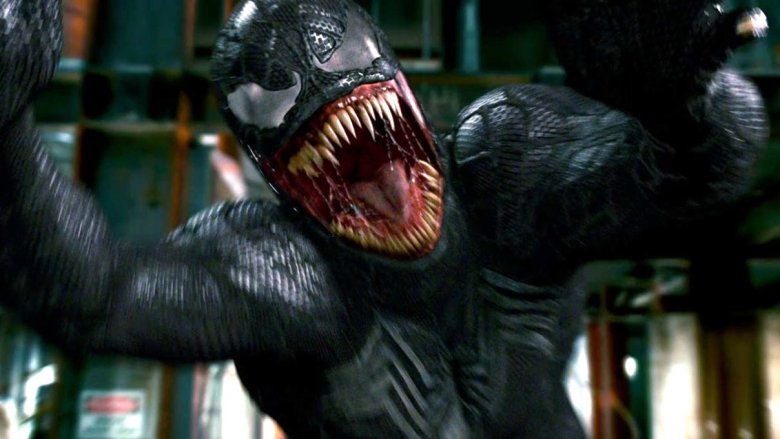 You'd have to be a maniac not to dig on Netflix's upcoming selection for September. Headlining the month is, well, Maniac, an all-new limited series from the creator of HBO's True Detective that stars Jonah Hill and Emma Stone as two participants in a medical study that goes disastrously wrong.
Other highlights for the month include new seasons of Netflix originals Iron Fist and American Vandal, along with the original film Hold the Dark, a hard-hitting psychological thriller starring Jeffrey Wright and Alexander Skarsgard.
On September 4, Black Panther is joining Doctor Strange, Thor: Ragnarok, and Guardians of the Galaxy Vol. 2 to round out your Marvel movie queue. In fact, there's so much heading to Netflix in September that it's hard to keep track of everything, so we've rounded up the best new releases to look forward to next month. Here's a look at the best of the new arrivals coming to Netflix in September 2018.