Kiss scenes that were never supposed to happen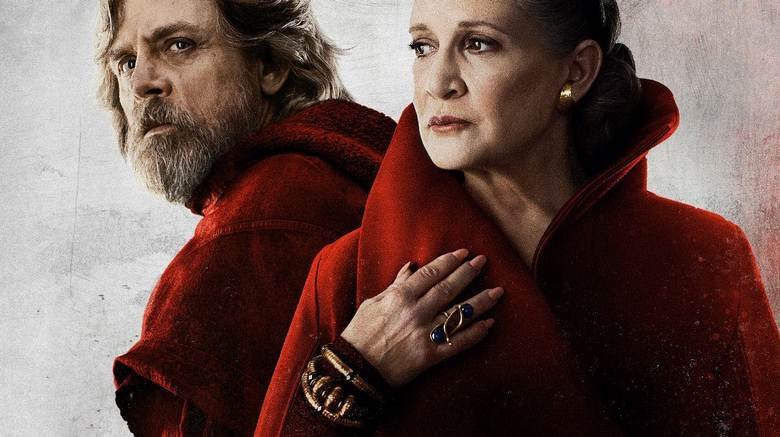 Just like in real life, in movies and TV shows, not everything we see was written in the script. Lines — and sometimes entire scenes — are improvised. Some of the funniest, scariest, and most powerful moments on the big and small screens were never supposed to happen, but once they did, they were just too good to take out. 
Kissing scenes aren't excluded from these unexpected moments. Actors surprise co-stars with kisses because they forget a line, because one actor just thinks it feels right, and sometimes because a co-star just can't stop themselves. In at least one case, the reveal that an actor was surprised with an onscreen kiss sparked enough audience outrage that if you run a search on "unexpected kiss" you'll find almost nothing but that story. 
But let's not get ahead of ourselves. From the tender to the hilarious and the controversial, here's a look at some onscreen kisses that were never supposed to happen.