Disney Likely To Take Over Avatar, X-Men Franchises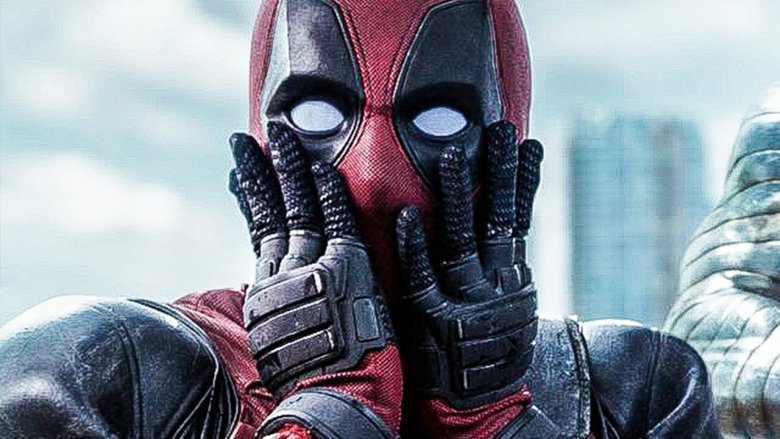 The Disney entertainment monopoly is reaching for the stars again, with the House of Mouse likely to soon be in control of both the Avatar and X-Men franchises, among many others.
In the aftermath of the domestic regulatory approval of the Walt Disney Company's $71.3 b-b-billion purchase of 20th Century Fox, the reality of the merger on a human and artistic level is beginning to sink in — and it's sort of wild stuff to consider.
A sweeping new report from The Wall Street Journal has shined a light onto the pending merger process, focusing in part on the uncomfortable reality of the colliding movie studios. 
According to the report, the pending merger has left the people and projects-in-progress at Fox in a state of anxious limbo. Many on the 20th Century Fox side are rightly sweating it out as they prepare for what are being described as significant downsizing measures as the two studios combine their assets, eliminate redundancies, and identify what projects in-the-works are worth moving forward with under the Disney brand. 
Naturally, this has left the fate of multiple projects uncertain. In other words — a whole lot of people are about to lose their jobs, and it's all because you just couldn't go without seeing the Fantastic Four in the MCU. 
Two properties that appear to be more than safe under the new regime will be the Avatar and X-Men franchises, which Disney is expected to take control of. It's no surprise that Disney would keep those properties going, with Avatar remaining the worldwide top-grossing movie of all time and the X-Men series being one of the ten most successful film franchises ever. But what this will actually look like in practice is still up in the air.
It seems likely that the custody of the X-Men rights will be given over to Disney-owned Marvel Studios, for eventual inclusion in their expansive cinematic universe. But the Avatar series is a different sort of animal, and it remains to be seen what sort of directions Disney is going to want to go in there.
James Cameron, who wrote and directed the original Avatar back in 2009, is currently at work on two sequels to the movie, set to arrive in December 2020 and 2021, respectively. (Two more sequels are planned to follow, pending the performances of Avatar 2 and 3.) One has to wonder if Disney will be content to just let Cameron continue doing what he's doing, or if they'll try and instead inject some corporate synergy into their newest, historically top-performing property. 
It's currently unknown if Disney will maintain the Fox movie brand or do away with it entirely, making it now unclear who's going to be in charge of releasing and promoting the Avatar movies. Will Fox be maintained as a subsidiary studio, smaller than it once was, but still releasing movies? Or will the Avatar sequels strictly be Disney releases?
It's also possible that Disney could set up an entirely separate production company for Avatar-related materials, with the company potentially wanting to do with Avatar what it's done so far with Star Wars — which is to say, produce a lot of it, frequently, for movies and television both. (They already have the Avatar theme park part set up, after all.)
Whatever happens, we're sure James Cameron is fairly cranky about it. 
Avatar 2 will be out in theaters on December 18, 2020. The next X-Men movie, X-Men: Dark Phoenix, will be out on February 14, 2019.