2001: A Space Odyssey Is Coming To IMAX Theaters For The First Time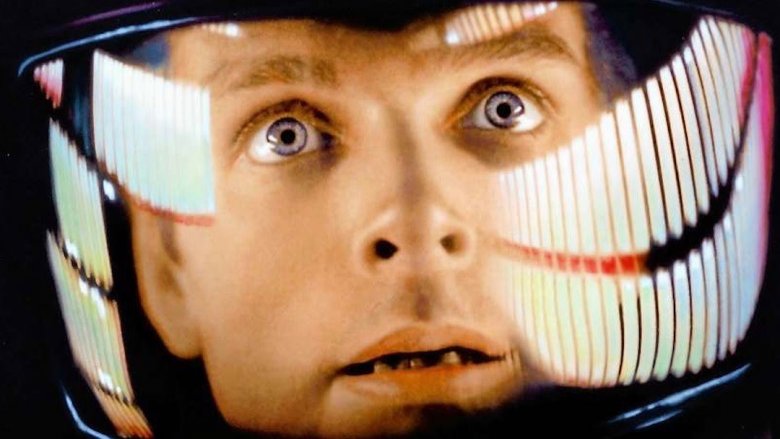 IMAX is finally going beyond the infinite, as it's been announced that Stanley Kubrick's 2001: A Space Odyssey will grace the supersized theater screens for the first time this month.
Per the announcement, Warner Bros. is bringing the sci-fi masterpiece, which is commonly accepted as being one of the best and most influential films ever made, back to theaters for a one-week run on the world's biggest screens to commemorate the movie's 50th anniversary.
According to The Hollywood Reporter, the version of the film that will be screened in most IMAX theaters is a new 4K restoration. But four lucky theaters, located in Los Angeles, New York City, San Francisco, and Toronto, will get to screen a 70mm film restoration from director Christopher Nolan. (That 70mm version will also be screened on IMAX in Indianapolis a little bit later on September 7.)
The 70mm print, made from the original camera negative in a process overseen by Nolan, has been touted by the filmmaker, somewhat paradoxically, as being an "unrestored" print. According to Nolan, the aim with his restoration is to let audiences of today see the film in as close a form to the 1968 original experience as possible. 
If you haven't seen 2001 and want to, you almost owe it to yourself to experience it for the first time in this gigantic form — a big format for some big ideas, if you will. Finally, you'll know what your favorite directors are talking about — and what exactly they ripped off — from a movie that continues to be described as an influence by the most well-regarded filmmakers of today. 
If you've seen the thing before, then maybe take some headphones and cue up some Pink Floyd. Your mind'll get blown so hard, you'll need a teenager stuck at work past midnight just to scrape your brains off the seat. That's what going to the movies is supposed to be all about.
2001: A Space Odyssey will be rolling out in 350 IMAX theaters starting August 24, with tickets being available for sale on August 3.