HBO Now: Everything Coming In August 2018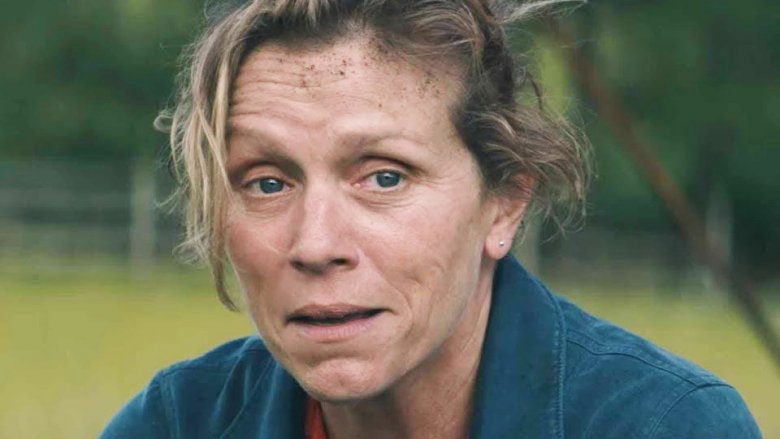 If the imminent heatwave of August already has you dialing your air conditioning unit down several degrees and hoping to avoid the scorching temperatures at all costs, you aren't alone. And lucky for you, HBO Now is about to unleash a sizable collection of films and TV series available to stream in August 2018 so you can be entertained while trying not to sweat yourself out of existence. 
What HBO Now's August 2018 lineup lacks in length, it more than makes up for in how watchable each new addition is. Settle in with 17 Again or The Blind Side for some feel-good fare, stream The Nutty Professor or Father Figures for full-on belly laughs, or load up Three Billboards Outside Ebbing, Missouri and learn why Frances McDormand won the Best Actress award at the 2018 Oscars. 
TV fanatics will be throughly satisfied by what's coming to HBO Now next month as well. Look forward to the first and second seasons of the acclaimed Hungarian crime drama show Aranyélet, the 13th installment of the reality sports documentary series Hard Knocks (the new episodes focus on the Cleveland Browns), the fourth season of Ballers, and the third season of Insecure. 
There's plenty more hitting HBO Now in August 2018. Take a look at the full list of offerings below.
August 1
17 Again
Aranyélet (a.k.a Golden Life), Seasons 1 and 2
The Blind Side
Fargo
The Fugitive
The Good Lie
Heaven Can Wait
The Hunted
It's Complicated
Kiss Kiss, Bang Bang
Land of the Lost
Murder by Numbers
New Jack City
The Nutty Professor
Nutty Professor II: The Klumps
Shine
Super Troopers
Taxi
The Terminal
The Truth About Charlie
U.S. Marshals
The Verdict
August 3
Animals, Season 3
Random Acts of Flyness, Season 1
August 4
Three Billboards Outside Ebbing, Missouri
August 8
August 11
Murder on the Orient Express (2017)
August 12
Ballers, Season 4
Insecure, Season 3
August 18
August 25