FUBAR: How Pedro Pascal Inspired The Series' Villain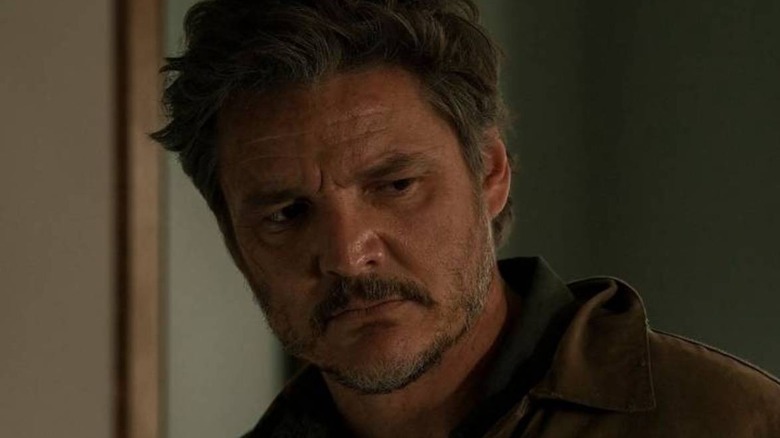 Liane Hentscher/HBO
A new action-comedy has landed on Netflix called "FUBAR." It's particularly noteworthy for being the first scripted TV series starring Arnold Schwarzenegger, but he has ample support from an outstanding cast backing him up. Naturally, a hero's only as good as the villain he goes up against, and Schwarzenegger's Luke Brunner gets a great one in the form of Boro Polonia (Gabriel Luna). Boro easily could've been a one-dimensional villain, but Luna makes the most of the part. And as he revealed to Entertainment Weekly, he drew inspiration from an unlikely source. 
Luna didn't want his villain to be one-note, so he took some cues from his "The Last of Us" co-star Pedro Pascal. Specifically, he turned toward Pascal's role in "The Unbearable Weight of Massive Talent" for finding different shades for an antagonistic character: "Pedro, who I worked with on The Last of Us, he did a picture called Unbearable Weight of Massive Talent where he played kind of an arms [dealer], but he's so lovable and he's so personable. So I told him that I drew a little bit off that character for this one that I was doing." And Pascal was happy to learn he helped in a tangential way. 
Gabriel Luna also put a good deal of thought into how Boro from FUBAR speaks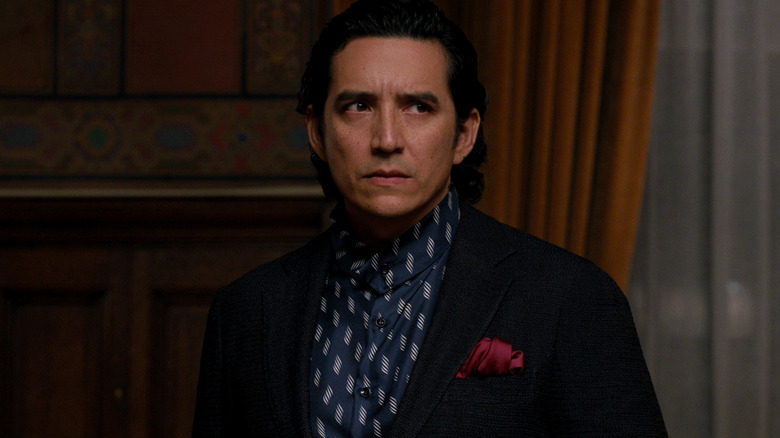 Courtesy of Netflix
"FUBAR" isn't Gabriel Luna's first time playing a villain. He was also a force to be reckoned with in "Terminator: Dark Fate," which also happened to star Arnold Schwarzenegger, but it's safe to say he's more than a mindless killer in "FUBAR." That's all thanks to Luna drawing influence from Pedro Pascal's "Unbearable Weight of Massive Talent" performance, and when Luna told Pascal what he was doing, the actor was flattered. Luna recalled, "He was like 'Oh, that's great. Happy I could help.'"
Boro's definitely a bad guy in "FUBAR," but he also has a personable side that could make viewers easily like him for a moment. However, that wasn't the only place Luna had to think about fleshing out his character. The actor proceeded to talk about how he developed Boro's accent: "He's from South America, he's from Guiana, but he was educated at Oxford, so he spent a lot of time in England, a lot of time in America." All of this leads to a more complex character than what one would ordinarily assume, as he went on to say, "He's a well traveled person. So in my mind, there's definitely a hint of a Spanish accent, but there should also be kind of an English lilt to the way he speaks."
Season 1 of "FUBAR" is now playing on Netflix for anyone who wants to see Luna play a complex individual on par with his performance as Ghost Rider in "Agents of S.H.I.E.L.D."