Altered Carbon To Prolong Its Life With Second Season — And A New Lead Actor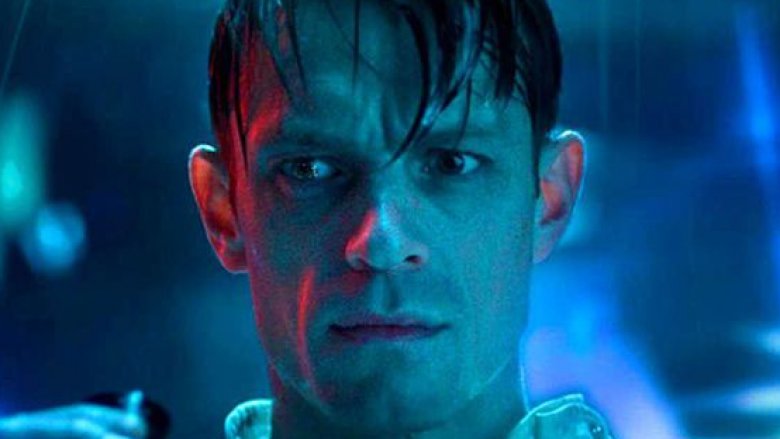 Altered Carbon is coming back in a whole new sleeve.
Netflix's sci-fi series Altered Carbon, which was touted on release as being one of the most expensive shows the streaming service has produced to date, is officially coming back for a second season — and this time, a new actor will be portraying the lead role.
According to a report by Variety, the role of Takeshi Kovacs, played in the first season by Byron Mann, Will Yun Lee, and Joel Kinnaman, is now set to be taken over by Anthony Mackie, who is most widely known for his role as Sam Wilson/The Falcon in the Marvel Cinematic Universe. In other words, the production hereby dares you to try and describe Takeshi's casting as "whitewashing."
Altered Carbon is based on a series of sci-fi novels by RIchard K. Morgan, set in a future world in which people can extend their lives indefinitely by jumping their consciousness from body to body, effectively living as immortals. As such, it's no surprise that Mackie would be taking over the Takeshi Kovacs mantle from Kinnaman. Considering all the things the series has had to say about the nature of identity so far, it's also a pretty interesting turn.
Like the first season of the series, Altered Carbon season two will be overseen by Laeta Kalogridis, who was the executive producer and showrunner of the series' first batch of episodes. She is also the screenwriter behind the upcoming live-action manga adaptation Alita: Battle Angel.
No release date has yet been set for Altered Carbon's second season.