Max Is Already Changing Its Platform After Writer And Director Outcry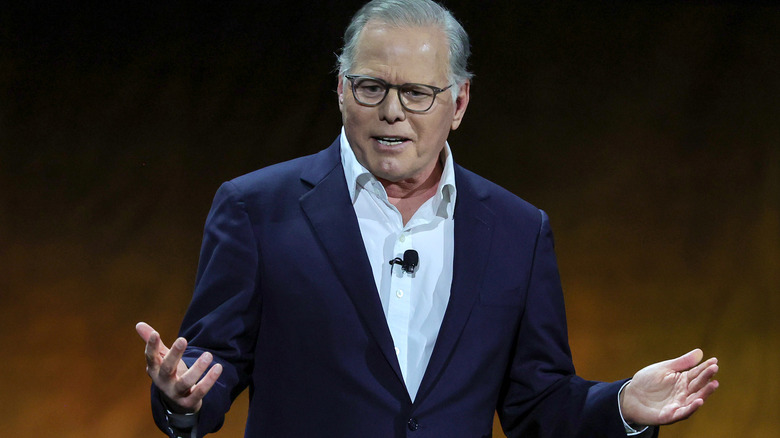 Ethan Miller/Getty Images
Parent company Warner Bros. Discovery's decision to rename its flagship streaming service from HBO Max to Max has generated a fair share of criticism since its announcement. There's an argument to be made, for example, that Max's name change demonstrates that Warner doesn't know its audience. Furthermore, immediately following the shortened name becoming official on May 23, user @JFrankensteiner shared a screenshot of Max's credits for the Martin Scorsese film "Raging Bull" in a widely-circulated Tweet, revealing a new, controversial system.
"The new HBO Max (MAX) has eliminated writer/director credits in their interface in favor of a vague 'Creators.' This is what Raging Bull currently looks like. It's so f****** over," they wrote, referring to a part of the screenshot crediting Scorsese, writer Paul Schrader, producer Robert Chartoff, the film's real-life subject Jake LaMotta, and others under a catch-all "creators" credit.
Backlash to this feature was so substantial that the very next day, on May 24, a representative for Max confirmed to Variety that the streaming service will revert back to crediting writers, directors, producers, and other behind-the-camera roles separately. "We agree that the talent behind the content on Max deserve their work to be properly recognized," the company's unnamed spokesperson said. "We will correct the credits, which were altered due to an oversight in the technical transition from HBO Max to Max and we apologize for this mistake."
Max is responding to considerable backlash from both fans and professionals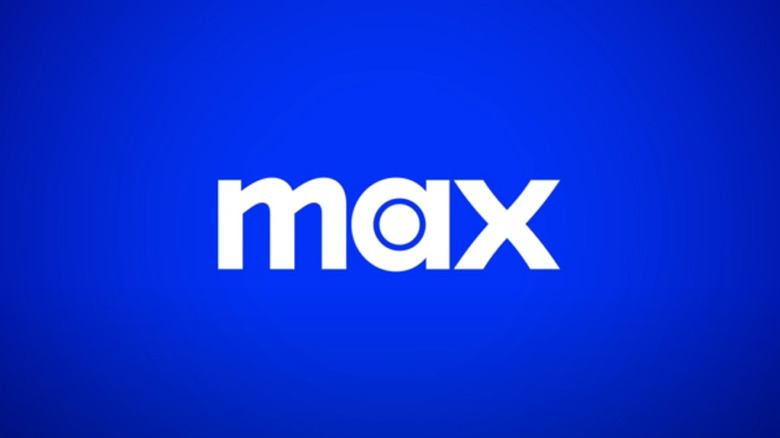 Warner Bros. Discovery
After news of the change in how Max credited what it referred to as "creators" became widespread, the Directors Guild of America and the Writers Guild of America, West published a joint statement critical of the new system. "Warner Bros. Discovery's unilateral move, without notice or consultation, to collapse Directors, Writers, Producers and others into a generic category of 'creators' in their new Max rollout while we are in negotiations with them is a grave insult to our members and our union," wrote DGA President Lesli Linka Glatter. WGAW President Meredith Stiehm likewise characterized the move as an insult to film industry creatives in a subsequent comment.
Meanwhile, among the thousands sharing @JFrankensteiner's Tweet — appearing to consist largely of users with no personal stake in the film industry — are a number of professionals with a vested interest in proper attribution. For instance, Ed Solomon, who's producing Steven Soderbergh's upcoming HBO show "Full Circle," sarcastically wrote, "I'd say Martin Scorsese is my favorite content creator (output per inch, that is), with Mean Streets & Taxi Driver being, of all his product, his most optimized yield."
The expediency with which Max is reverting what is purportedly a technical error, then, is in direct response to the sizable outcry that manifested once knowledge of the "creators" credit began rapidly circulating online.