The Last Movie Ray Stevenson Was In Before He Died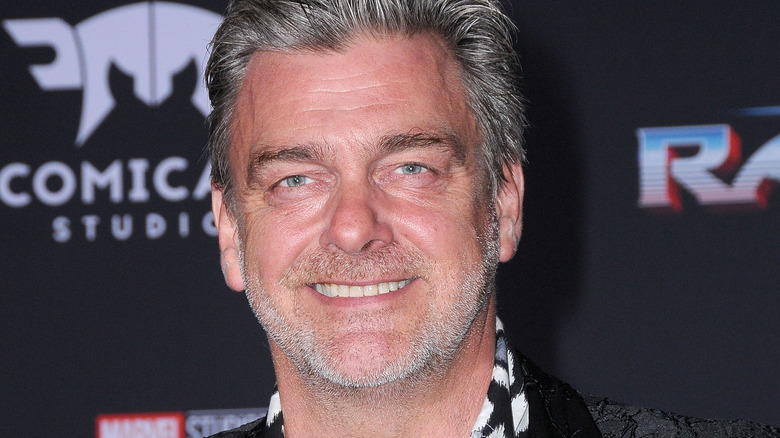 Barry King/Getty Images
The sudden death of Ray Stevenson, who passed away on May 21, 2023, at the age of 58, has left movie fans reeling. The actor lit up the big screen with films like "Punisher: War Zone," appeared in the 2004 version of "King Arthur," played a memorable part in "RRR," and was the mighty Volstagg in the Marvel Cinematic Universe's "Thor" movies. 
Stevenson's career had been just as busy in recent months: he was in the middle of filming a new movie called "Cassino in Ischia" at the time of his death, but his most recently completed production is the thus-far unreleased "Gateway to the West," which is currently in post-production. As of press time, "Gateway to the West" does not have an announced release date, though Carlos Alperin of Galloping Entertainment, the film's production company, told The Hollywood Reporter in January 2023 that he anticipated the film will be distributed sometime in December 2023.
Ray Stevenson's Gateway to the West sounds like a fascinating historical film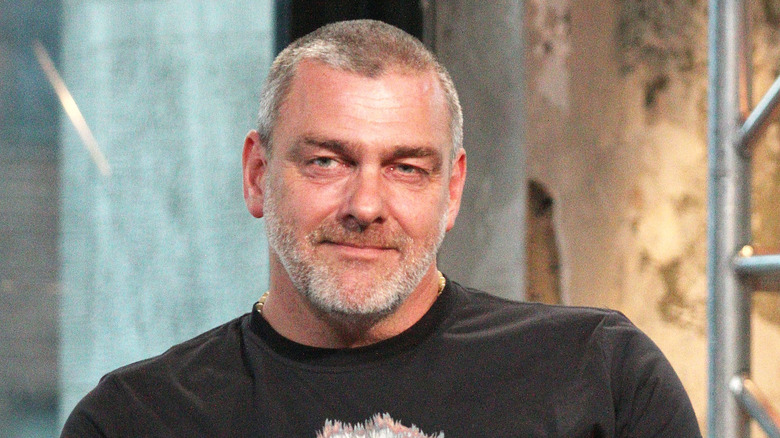 Laura Cavanaugh/Getty Images
"Gateway to the West" is an independently produced film that tells the story of a battle between an invading Mongolian army and the inhabitants of a Hungarian castle, fortified by a priest named Eusebius (Jeremy Neumark Jones). The movie's intriguing subject matter is centered around an actual real-life battle which took place during the 1241-1242 Mongolian invasion of Hungary which proved to be a turning point in the conflict. 
In "Gateway to the West," Stevenson portrays Cesareane, replacing Kevin Spacey, who was removed from the project in January 2023. "Gateway to the West" also features Eric Roberts, Christopher Lambert and Michael Ironsides.
Aside from his film work, Ray Stevenson is slated to be a big part of "Ahsoka," the upcoming Disney + miniseries which follows the further adventures of the Jedi Knight Ahsoka Tano (Rosario Dawson). Stevenson plays Baylan Skoll in the series, the series' main villain. The limited series will debut sometime in the late summer of 2023. 
Stevenson's talents will be much missed, no matter the medium.