Moana's Auli'i Cravalho Confirms Her Role In The Live-Action Remake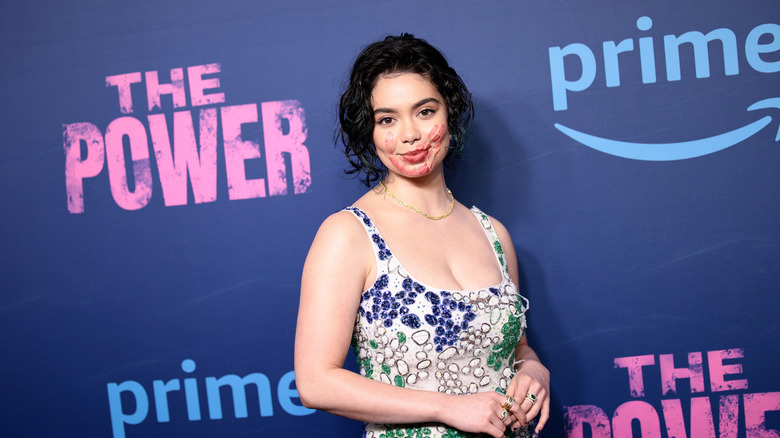 Dimitrios Kambouris/Getty Images
Apparently, the animated "Moana" movie is as far as star Auli'i Cravalho will go — but she'll still be involved in the live action remake.
Cravalho took to Instagram to announce that, while she'll executive produce the live-action take on "Moana," she won't play the title character again. (At 22, this makes sense; while she looks extremely young, Moana is definitely not in her twenties.) It does sound, though, that Cravalho will be intensely involved in the entire movie — especially the casting director — thanks to her producing credit.
"As an executive producer on the film, I cannot wait to help find the next actress to portray Moana's courageous spirit, undeniable wit, and emotional strength," Cravalho said in a video on her Instagram. "I am truly honored to pass this baton to the next young woman of Pacific Island descent, to honor our incredible Pacific peoples, cultures, and communities that helped inspired her story. And I look forward to all the beautiful Pacific representation to come. Mahalo."
Moana is one of many Disney movies to get a live-action remake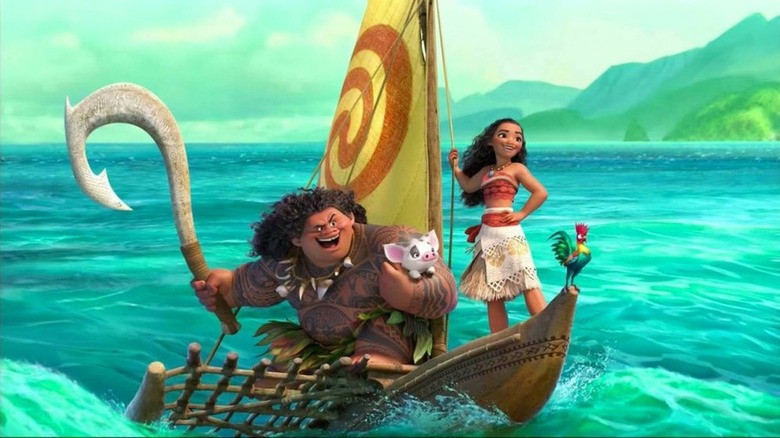 Disney
"Moana" is one of many movies to get the live-action treatment from Disney; the trend really got going in earnest in 2014 with Kenneth Branagh's "Cinderella," which was followed by the Jon Favreau-helmed "The Jungle Book" in 2016 and Tim Burton's "Alice Through the Looking Glass" that same year. Emma Watson and Dan Stevens led the live-action version of "Beauty and the Beast" in 2017, and 2019 saw three live-action do-overs: "Aladdin," "Dumbo," and "The Lion King" (the last of which was also made by Favreau). Others, like 2020's "Mulan," dispensed with the musical aspect of the original all together; next on the docket is "The Little Mermaid," which casts Halle Bailey as Ariel and Melissa McCarthy as the evil sea witch Ursula.
There's no release date or news yet about the "Moana" re-do besides knowing Cravalho won't reprise her role, but it will certainly be exciting to see who they cast — and hopefully, it'll be a newcomer who can make a name for herself in this ambitious project.