Disney Halts Major Florida Development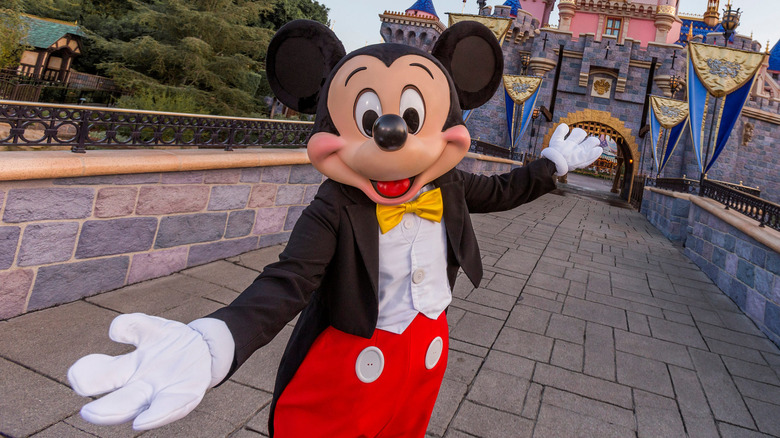 Handout/Getty Images
The House of Mouse is calling it quits on its $1 billion Florida project.
During his first earnings call as the returning CEO of Disney, Bob Iger confirmed that the media giant would be slashing $5.5 billion in costs as it navigated a major restructuring, per The Wall Street Journal. Since the February 2023 earnings call, Disney has eliminated thousands of jobs and made changes to Disney+, which now will merge with Hulu. Amidst their economic anxieties, the company has found itself in the middle of a fight with Florida Governor Ron DeSantis, a battle that first kicked off when Disney criticized the state's so-called "Don't Say Gay" bill.
In their latest shakeup, The New York Times confirms that Disney is scrapping its $1 billion office complex development which would have created more than 2,000 jobs for the Sunshine State. Dubbed the Lake Nona Town Center, the development would have relocated more than 1,000 employees from Disney's offices in Southern California. The most notable department that would have moved to Florida would have been the company's Imagineers. Researchers, and creatives who are responsible for bringing the company's theme parks to life, Imagineers are one of the company's most valuable assets. A small number of employees had already relocated to Florida. Disney is in conversation with these employees about next steps.  
Why did Disney CEO Bob Iger scrap the Florida development?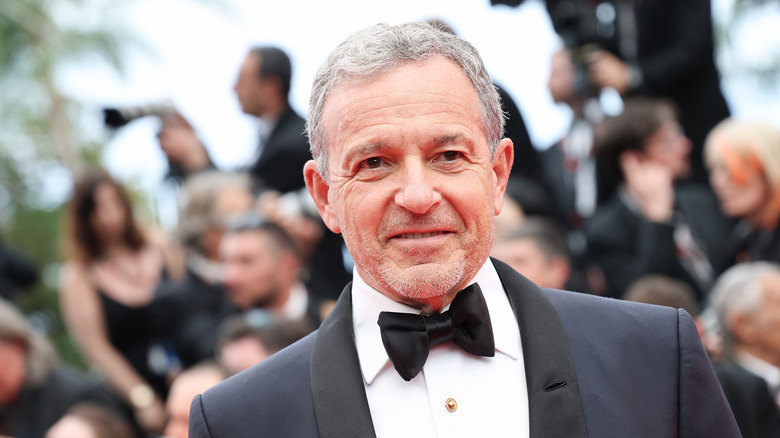 Vittorio Zunino Celotto/Getty Images
According to a memo obtained by The New York Times, Disney Parks chairman Josh D'Amaro says the Florida development is getting the boot because of "changing business conditions." The outlet reports that Bob Iger — who retook control of the company in late 2022 after Bob Chapek's dismissal — wasn't particularly fond of the Lake Nona development in part because it relocated Imagineers away from the company's studios. Iger's position isn't surprising considering all of Disney's contemporary rides and parks experiences are heavily based on the studio's diverse IPs and cinematic offerings.
Is the cancelation of the development a jab at DeSantis and his vendetta against Disney? The largest blow to the conglomerate was when the government scrapped the ability of Walt Disney World to self-govern itself as a district. Since the initial back-and-forth from the "Don't Say Gay" bill debacle, DeSantis and Disney have taken to court, per Deadline. Per D'Amaro's memo, $17 billion worth of development is still expected to be poured into Walt Disney World, a decision that will lead to over 13,000 jobs for DeSantis' Florida. 
This move could also be seen as just one of the company's many recent cost-cutting measures. Shortly after the Lake Nona development news broke, Disney confirmed that it would be calling it quits on Star Wars: Galactic Starcruiser hotel experience (via Twitter). Located in Walt Disney World, the two-day experience cost $6000 per family, a price point that was largely criticized.