Hulu And Disney+ To Be Streamlined Into Single App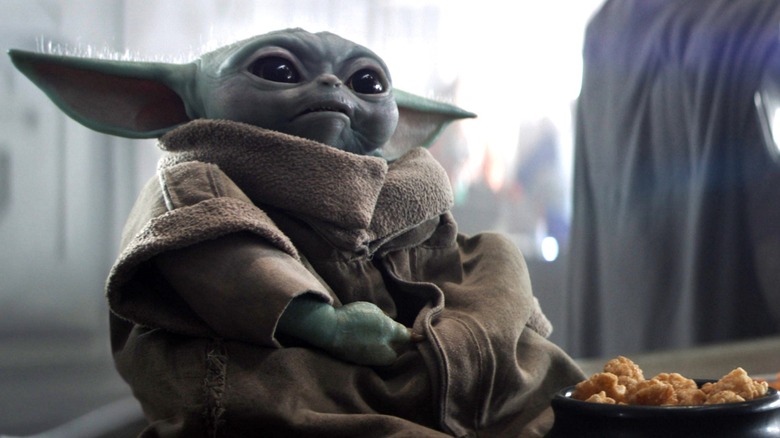 Disney/Lucasfilm
United States consumers rejoice, as Disney finally plans to merge Hulu and Disney+ into one app. CEO Bob Iger announced today that while the services would remain separate, users will be able to stream content from both within Disney+ later this year.
"While we continue to offer Disney+, Hulu, and ESPN+ as standalone options, this is a logical progression of our DTC offerings that will provide greater opportunities for advertisers while giving bundle subscribers access to more robust and streamlined content, resulting in greater audience engagement and ultimately leading to a more unified streaming experience," Iger told investors, according to The Hollywood Reporter.
Ever since Disney purchased 21st Century Fox, the company has held the majority stake in Hulu, with the streaming service becoming a division within the Walt Disney Company. Since then, Disney rolled out Hulu's library onto Disney+ outside of the U.S., giving a larger audience access to Hulu's mature-oriented content. With this new merger, Disney eliminates the U.S. as the only region where Hulu and Disney+ don't share an app.
Disney's decision has been a long time coming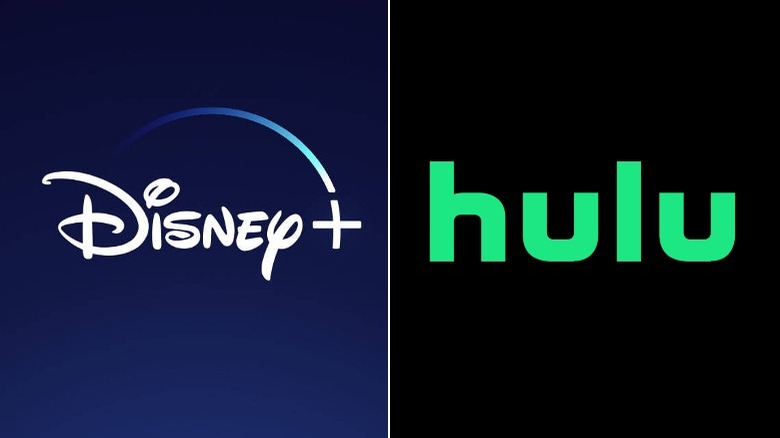 Disney+/Hulu
It's been four years since Disney's acquisition of Fox. While some fans immediately cheered as this meant Marvel Studios finally had control over the X-Men, Disney has been mulling over what to do with Hulu, which came along with the Fox deal.
As THR mentions in their report, CEO Bob Iger has been outspoken about wanting to take advantage of Disney being majority owners of Hulu. "Everything is on the table right now, so I am not going to speculate whether we are a buyer or a seller of it," the executive told CNBC in February. After the Fox purchase, Disney struck a deal with Comcast, with the latter relinquishing majority control of Hulu. Their agreement allows Comcast to sell their remaining shares to Disney as early as 2024, meaning Disney could very well own 100% of Hulu in just a few months.
Overall, Disney+ and Hulu subscriber counts remain relatively stagnant. Hulu is up 48.2 million from last year's 48 million, while Disney+ saw a minuscule 1% decrease in its subscriber count. The services sharing one app in the near future allows both to advertise their products better and brings the world closer to Mickey Mouse controlling us all.