Anna Torv Didn't Play The Last Of Us (But She Did The Next Best Thing)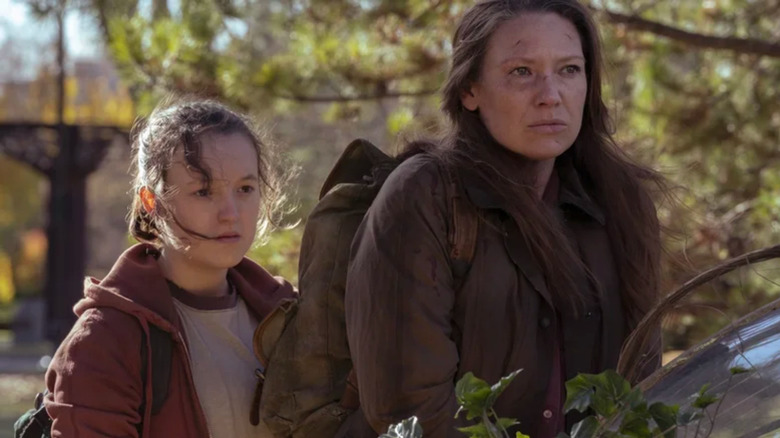 HBO
Before entering production, a common command was given to the cast of "The Last of Us": stay well clear of the original game to avoid mirroring performances over a decade old. That proved difficult for Anna Torv, who played Tess in the show, seeing as it had already been on her radar years before she even joined the project.
Speaking to Inverse about playing her part in bringing this brilliant story to life, Torv admitted, "No, I hadn't played the game. But I remember really clearly it coming out, I remember seeing a clip for it with the song and people talking about it. I think I looked it up too because I was interested in it because it was so character-driven."
Torv gained immense respect for the medium thanks to her own experience working in video games years prior. Long before Joel and Ellie hit the road, Torv took up arms in 2007 as Nariko in the PlayStation 3 game, "Heavenly Sword." This provided a gauge of just how far games had come and what she had to work with when adapting one for the small screen.
Anna Torv is a terrible gamer but still respects the median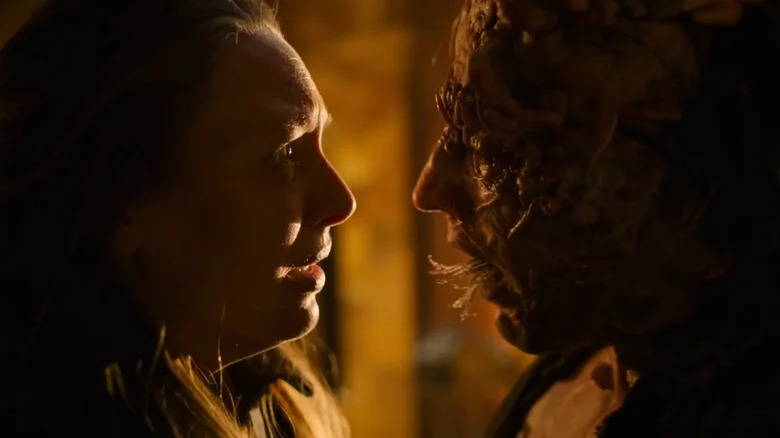 HBO
Speaking about her history in the medium, Anna Torv expressed her shock over the progression in gaming since she was a part of it. "Heavenly Sword" received a similar treatment, with a computer-animated movie adapting the game's story being released in 2014. "I'd done a game ages ago with motion capture, which was quite a bit later. The technology had just improved so much, it was amazing."
When the offer to be in "The Last of Us" arrived, Torv applied the necessary walkthrough process before jumping into the infected world of "The Last of Us." "I read the scripts first. And then I went back and watched all of the game's cutscenes. But I'm a terrible gamer. So I did not play it, I would not have been able to get through it." Just because she couldn't handle it, though, doesn't mean she didn't appreciate the impact and importance this story historically had on video games and the pressure that came with it.
Thankfully, with the game's original creator Neil Druckmann and show co-creator Craig Mazin handling proceedings, the stress levels eventually dissipated. "The worry is that you're taking something that people love so much, but are they going to love this? Is it going to be right? But you just kind of could let go because you knew that you weren't going to be in better hands."