Who Played Luke Spencer On General Hospital?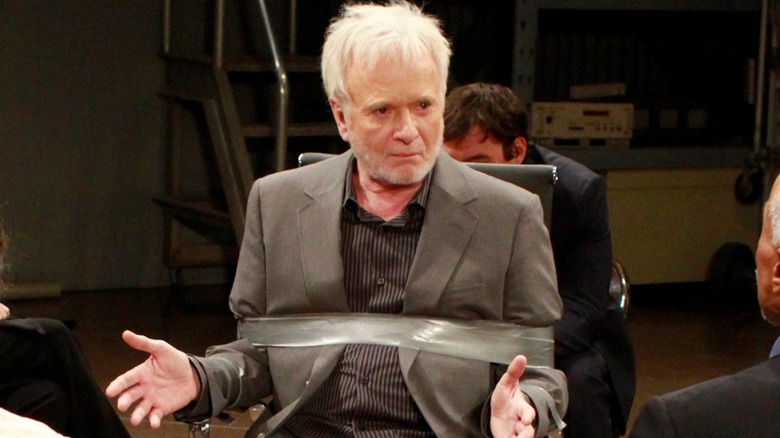 ABC
One of the most famous soap opera characters of all time is the anti-hero Luke Spencer, one half of the iconic couple "Luke and Laura" that is a part of pop culture history. After debuting on "General Hospital" in 1978, the character became a fixture of the show and half of one of the first TV "supercouples" along with Laura Webber (Genie Francis). Luke, of course, was played by Anthony Geary up until several years before the character's jaw-dropping off-screen death in 2022.
The love story of Luke and Laura became one of the iconic soap opera storylines of all time. Geary's performance as Luke was acclaimed by fans and earned a record eight Daytime Emmy Awards, but he's done a fair amount of acting outside the soap opera world as well. Then, in 2015, after appearing on and off again on "General Hospital" (including one ill-advised stint as another character depicted as being Luke's "lookalike"), Geary retired from both "General Hospital" and acting in general. His IMDb page shows his last project outside of "General Hospital" was a short film in 2016.
Anthony Geary worked prolifically outside of General Hospital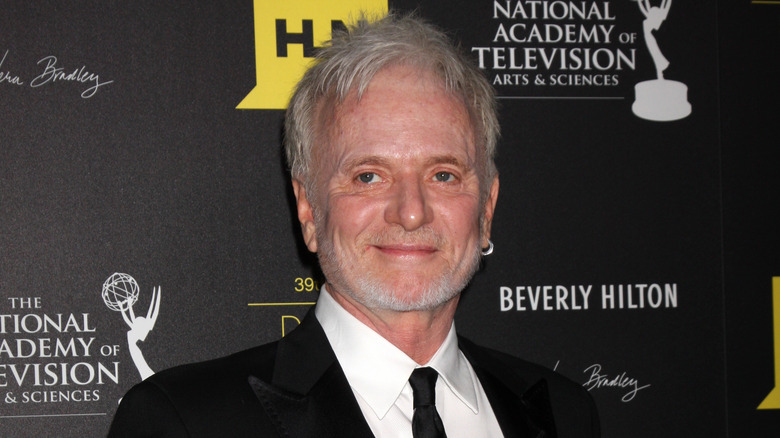 Kathy Hutchins/Shutterstock
A consummate actor, Anthony Geary got work on various television series before his breakthrough character Luke Spencer arrived on "General Hospital." Viewers of "Room 222," "All in the Family," "The Mod Squad," "The Partridge Family," and the soap opera "The Young and the Restless" all would have gotten glimpses of the man who would become Luke Spencer before his ascent to soap opera superstardom.
Then, between his stints on "General Hospital," Geary saw his profile go up. He can be seen in the "Weird" Al Yankovic vehicle "UHF" and appears alongside the Fat Boys in "Disorderlies." In 2009, he put in an appearance on the independent film "Fish Tank," and his character Luke Spencer even turned up in an episode of "Roseanne."
Off camera, Geary has kept a low profile with regard to his own personal life. But he recently resurfaced to memorialize the late Jacklyn Zeman, who played his sister Bobbie on "General Hospital." His statement to TV Line is heartfelt and moving for longtime "GH" fans:
"For 40 years, I was fortunate enough to play Jackie Zeman's big brother on 'General Hospital.' In all those years, I never heard her utter one disparaging word about any actor, crew member, or co-worker. In fact, I never heard Jackie express an unkind word about anyone, ever. In a highly competitive profession where ego, feelings, and emotions are bread and butter, I've found this quality to be extremely rare. I expect it will be even more rare now that dear Jackie is gone."
Hopefully, Geary is enjoying his retirement from acting, and the legacy of his most famous character, Luke Spencer, still lives among soap opera buffs today.