Lockwood & Co Is Netflix's Latest Cancelation Victim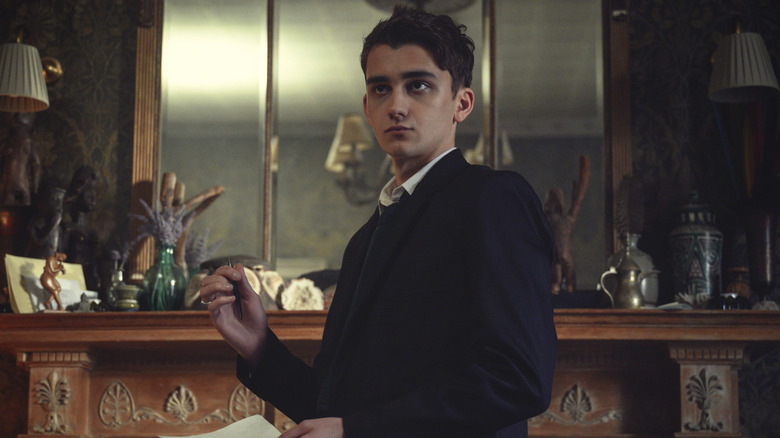 Netflix
Netflix has been swinging the budget-cutting axe lately, canceling shows like "1899," "Inside Job," "Juvenile Justice," "Uncoupled," and "The Chair" earlier in 2023. 
Considering that "Lockwood & Co." just premiered on the streamer this past January 27, fans might have rested confidently in the knowledge that their favorite show was safe from the cancelation frenzy. 
But, according to Variety, the eight episodes which dropped on that date will be the only ones forthcoming, as the ghost-hunting series has been dropped due to disappointing viewership numbers. 
English comedian and director Joe Cornish developed the series for Netflix in partnership with Edgar Wright, Nira Park, and Rachael Prior under the banner of Complete Fiction, which will continue to work on other projects with the streamer. "Lockwood & Co." was based on the young adult novels by Bedford, England native Jonathan Stroud, and starred Cameron Chapman, Ruby Stokes, and Ali Hadji-Heshmati as the company of teenaged ghost hunters. 
Lockwood & Co was popular with both fans and critics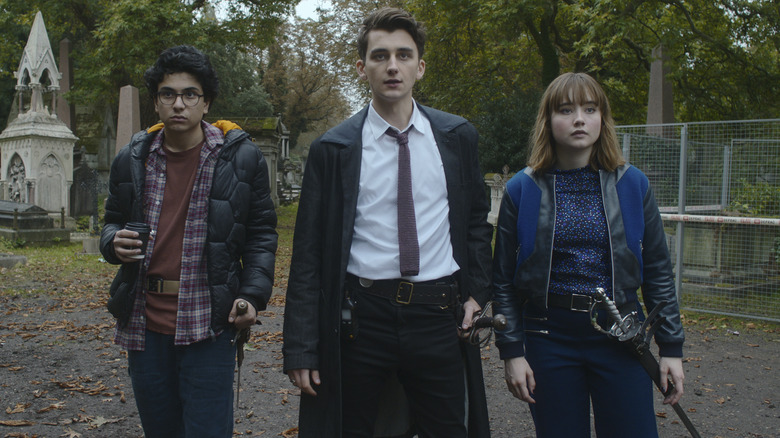 Netflix
During its very brief lifetime, "Lockwood & Co. was well-received by both critics and fans at Rotten Tomatoes, earning stellar marks of 92 and 94 percent, respectively, on the popular review aggregator. 
Leila Latif of The Guardian highlighted Ruby Stokes' breakout performance as Lucy Carlyle, along with the strong writing and the show's ability to portray its young heroes as fully formed and developed characters, something she credited to the young and talented cast and the series creator and showrunner.
Latif wrote, "Each of the central trio gives striking and nuanced performances avoiding the pitfalls of simplistic stereotypes that populate so many teen shows." 
She went on to note, "While Cornish doesn't revolutionise the genre, he avoids the soapy naffness of lesser young adult adaptations and creates an air of prestige with sharp quips and elegant sword fighting. Watching it as an adult, it's hard not to envy a younger generation who get to settle into spooky fare that's so unproblematically fun and funny — even if the field of shows about precocious teenagers battling the paranormal is overcrowded." 
With the cancellation of "Lockwood & Co." that genre will, sadly,  be a little bit less crowded for now.