How Many Episodes Are In Netflix's Inventing Anna?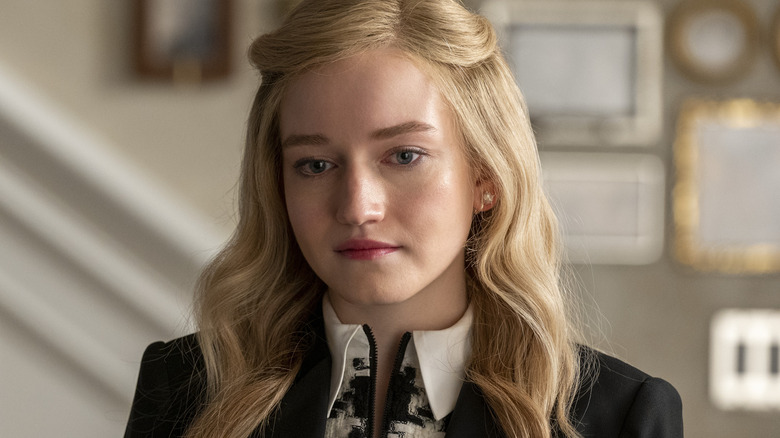 David Giesbrecht/Netflix
Truth is stranger than fiction, but it can also be more popular, and Netflix's based-on-a-true-story crime drama production "Inventing Anna" is enough to prove it. Viewers spent a staggering amount of time watching the "Inventing Anna" debut in early 2022, and that buzz has endured in the time since then. As such, there's still plenty of people out there who are interested enough to give "Inventing Anna" a shot for the first time, but they may want to know how many episodes there are and how much time they'll have to invest in watching it all the way through.
Like many of its fellow Netflix original series, "Inventing Anna" dropped its entire first season of episodes all at once, with everything from the pilot to the finale becoming available on February 11, 2022. In total, nine episodes were released, with each running for roughly anywhere between a single hour to 80+ minutes. As a whole, it should take someone just a little over 10 hours to watch the entire first season of "Inventing Anna." That may sound like quite the large task, but viewers may end up appreciating the show's lengthiness for another important reason.
Don't expect more episodes of Inventing Anna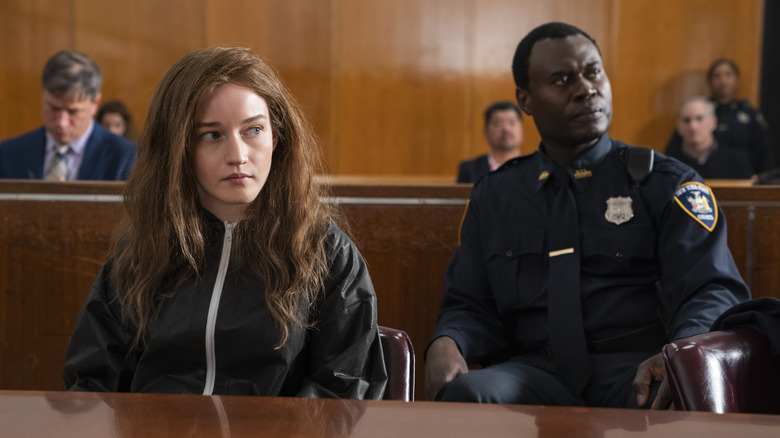 Nicole Rivelli/Netflix
As far as the foreseeable future goes, the episodes of "Inventing Anna" that are already out are probably the only ones fans are ever going to get. From the get-go, Netflix billed the show as a limited series, meaning that it was never intended to go on for longer than its initial season. For all intents and purposes, the show finished its run the same day it started back in February of 2022, and neither Netflix nor Shondaland have indicated any plans to revive the series for another chapter.
Even if the show was primed to continue, it might feel a little contrived after the finale. The ending of "Inventing Anna" features the titular character's climactic trial, which is the bookend of the article that the show was based on in the first place. Between its first episode and its last, the show covers pretty much all the major plot points and details from the source material. A theoretical second season would likely have to be a semi-original work based on Anna's life after the verdict of her trial, which would probably be a very different (and potentially less interesting) narrative from the original season. In essence, the show may be better off left as is.