The best and worst Netflix originals of 2018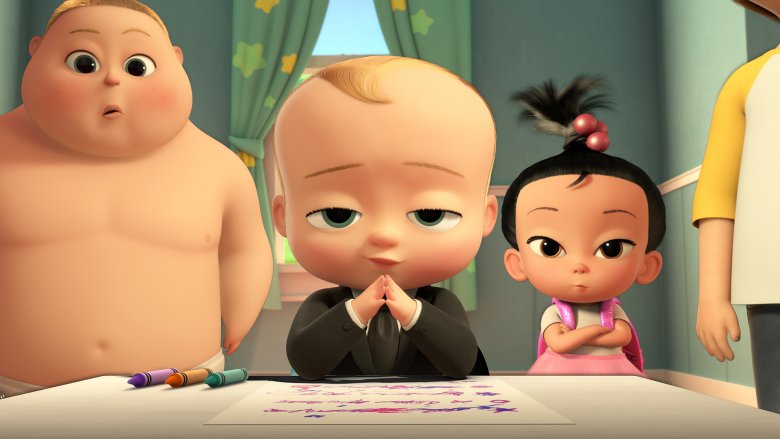 Netflix is a streaming video service, but it's often been compared to a traditional TV network, or at least a more provocative cable channel like HBO. That's because it offers many different TV series of every possible genre for a wide variety of audiences — and just as many (if not more) movies from the distant past, the recent past, and its own production partners. 
But Netflix is more than a network — it doesn't have a set number of time slots to fill, so it can offer a seemingly endless array of content. And it just doesn't serve as a clearinghouse for Hollywood movies, TV hits, and international offerings: Netflix produces and distributes its own content at a rapid clip, including high-quality stuff like Stranger Things and Unbreakable Kimmy Schmidt. Because it's pretty hard to keep up with everything Netflix puts out, we've rounded up some of the best films and series the company has introduced in 2018…along with some you shouldn't bother putting on your watchlist.