Grey's Anatomy: Katherine Heigl Stopped Watching The Show After Her Exit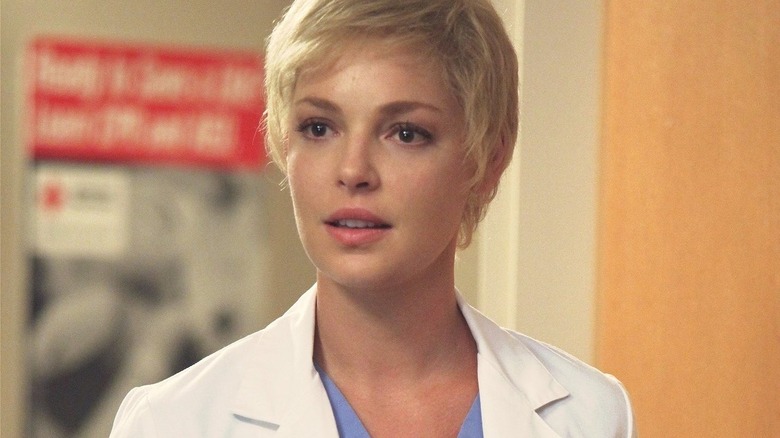 ABC
Katherine Heigl left "Grey's Anatomy" in 2010, and her exit wasn't exactly smooth. The actress, who played Dr. Izzie Stevens on the medical drama for six seasons, felt that the show's working conditions were too harsh. This led to her publicly criticizing the long filming hours, ultimately alienating her from the show's fans and creators.
Heigl stopped "Grey's Anatomy" following her departure as it was just too upsetting for her. "It was too hard. I just felt like I was missing the party," she explained to Entertainment Weekly. "Like, oh, s***, you know, like when you were sick and you can't attend the party that you were super-stoked about and everybody else gets to attend it, that's a little bit how I feel. I'm missing the good times."
Despite tuning out of the series, Heigl has expressed an interest in playing her old character again. "I am curious. I don't know what they have in store. But I'd love to come back in and out at some point," she told EW. However, that interest might not be reciprocated by the "Grey's Anatomy" creators, as Heigl's exit caused some issues for them.
Katherine Heigl's Grey's Anatomy exit created some headaches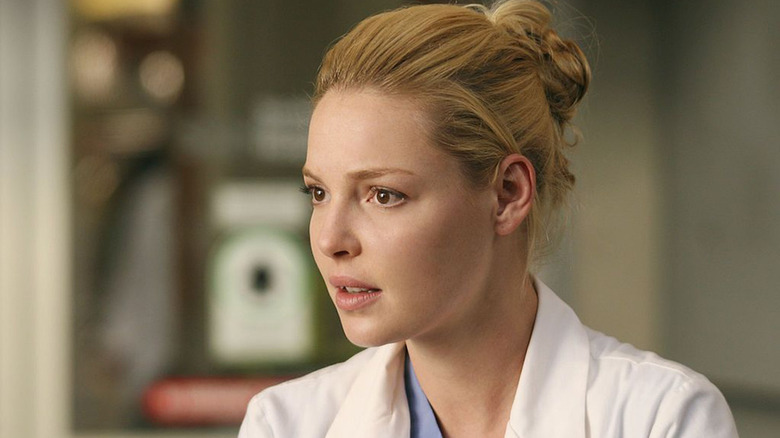 ABC
While Katherine Heigl is keen to return to "Grey's Anatomy," the show's producer, Shonda Rhimes, shut down the idea back in 2012. "It was nice to hear her appreciating the show," Rhimes told TV Guide. "We are on a track we have been planning, and the idea of changing that track is not something we are interested in right now." That was 11 years ago, though, so maybe Rhimes has changed her mind since then?
Of course, there are fans out there who would undoubtedly love to get some closure regarding Izzie's arc. Heigl's exit left the "Grey's Anatomy" writers scrambling to come up with a resolution for her character, but they had some ideas in mind until circumstances forced them to change course. Krista Vernoff, who's served as showrunner on "Grey's Anatomy," revealed that the actress refused to shoot Izzie's planned farewell episode, and that's why she wasn't given a sendoff.
Izzie's storyline was wrapped off-screen in Season 16, which is arguably better than no closure at all. However, as Heigl explained in the interview with EW, she's open to pitching storylines ideas in the event of a potential return to the series. "I'll give Shonda a call. 'Hey, do you need any ideas? I got one!'"