The Ant-Man and the Wasp scenes you didn't get to see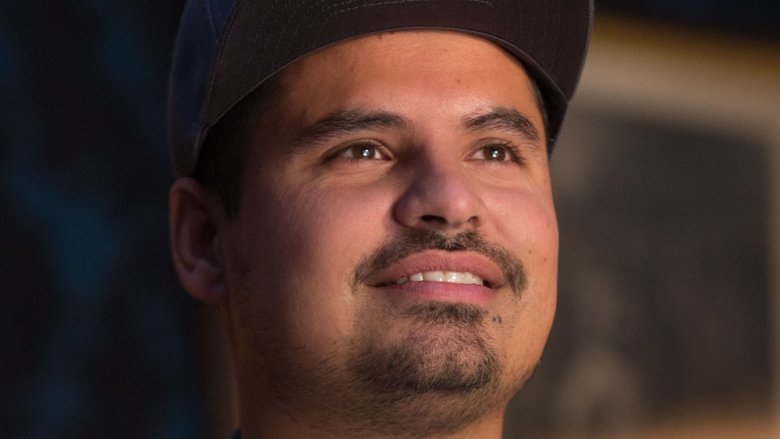 Is it too punny to call the Ant-Man movies the smallest-feeling movies in the Marvel Cinematic Universe? Regardless of the main characters' radical size-changing abilities, the movies do come off that way. 
While the rest of the MCU is busying itself with Aethers and Soul Stones and other world-ending whatzits, the Ant-Man films are more or less all about family. Whether it's Scott trying to keep his hard-won connection to his family, Hank, Janet, and Hope trying to reunite across realms, or Ghost trying to find some peace after a tragic past, every player in the movie is just trying to secure their little nests — not save (or destroy) the world.
But even in this small-scale story, some scenes were shot that hit the cutting room floor, proving unsuitable for the finished product for some reason or another. Some of these scenes even made it into the movie's marketing, perhaps attracting you to the movie to see something that didn't end up happening. We know that the production shot scenes it didn't use. But what were they, and what do they mean? Let's dig in to the Ant-Man and the Wasp scenes we know about that you didn't get to see.