Here's Where You Can Watch The Tomorrow War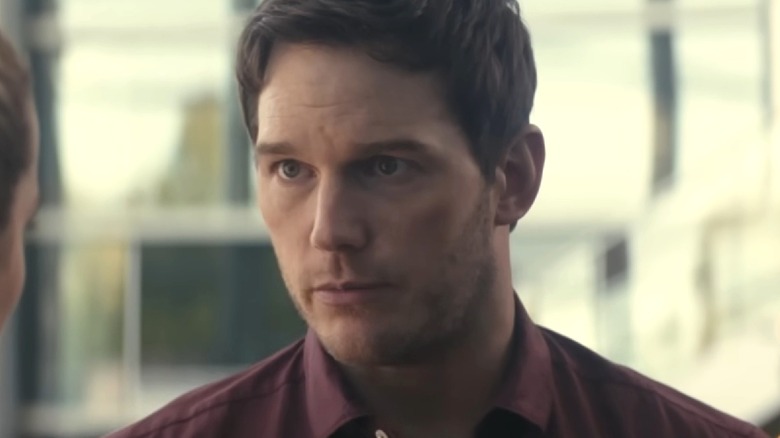 Amazon Prime Video
Name the sci-fi flick: a ragtag group led by Chris Pratt battles against a massive alien threat for the sake of humanity. If you answered one of the "Guardians of the Galaxy" movies, well, you're not wrong, but there's yet another movie that also fits the description to a tee: "The Tomorrow War." This 2021 action flick from director Chris McKay sees Pratt portray Dan, a teacher who finds himself defending Earth against an intergalactic invasion after getting transported decades into the future.
Looper's review of "The Tomorrow War" found it to be a surprisingly exciting and entertaining sci-fi romp that's definitely worth a watch for fans of the genre. However, some would-be viewers may be wondering if there are some easy ways to go about getting access to the movie, and whether it's available on any major streaming services at the moment. Thankfully, the answer to both those questions is a resounding "yes."
The Tomorrow War is on Amazon Prime Video and more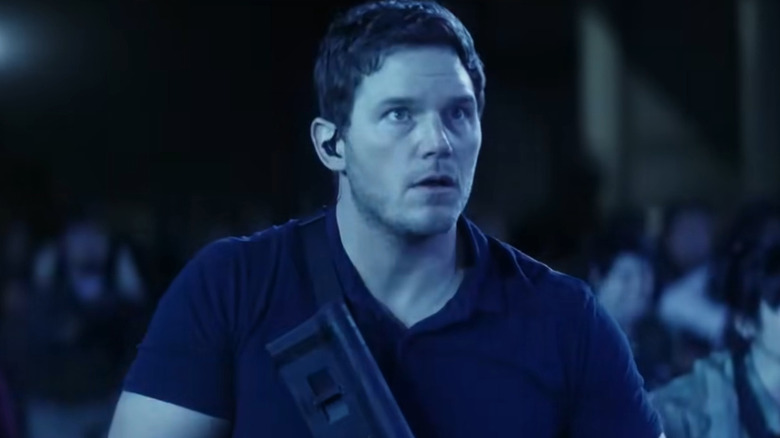 Amazon Prime Video
Owing to its status as an Amazon Original, "The Tomorrow War" is available to stream as part of a subscription to Amazon Prime Video. Subscribers can stream the movie at ultra high-definition picture quality with HDR enabled, making it an ideal way to watch at home. Perhaps also due to the film's status as an Amazon Original, however, Amazon Prime Video is the only major streaming service in which the movie is a built-in part of the lineup. Suffice to say, subscribers to Netflix, Hulu, Disney+, Max, Peacock, Paramount+, and so on, are out of luck.
Comparatively, there are many different options available for those that would rather digitally purchase or rent "The Tomorrow War." The movie is available either to rent or purchase on major digital storefronts like the iTunes store, the Google Play store, YouTube, Vudu, the Microsoft store, and Redbox. It can be rented at a price of $3.99, or outright purchased for $14.99.
Unfortunately for physical collectors, there has been no physical release for "The Tomorrow War" in Blu-ray, DVD, or any other format, and no plans for such a product have been announced. As it stands, anyone who would like to give the movie a shot either needs an Amazon Prime Video subscription or a few bucks to rent or buy it digitally.