Why Grey's Anatomy Stopped Having Joe The Bartender On The Show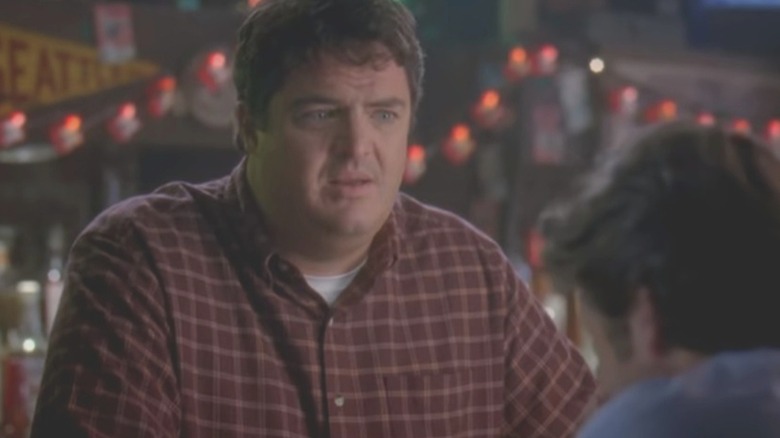 ABC
When Steven Bailey first appeared on "Grey's Anatomy," it surprisingly wasn't as the bartender Joe that we would come to know, but as anesthesiologist Jeremy in four episodes of Season 1. But thanks to surgical masks, viewers didn't realize that the Emerald City bar fixture had already been on the show. But after Bailey began appearing as Joe in Season 2, his appearances became increasingly frequent, as he'd lend an ear — or advice — to the Seattle Grace Hospital interns and doctors. While Emerald City was eventually renamed Joe's Bar, Joe disappeared without a trace after Season 7, and fans wondered why.
Showrunner Krista Vernoff told TV Guide that "Joe has moved on, the character and the actor. We keep him alive through his namesake bar," but Joe himself has a different take on his exit. "They didn't find enough value in my character to continue," Bailey told TV Guide. "It was amicable. It was just one of those things that, after I did that many episodes, I kind of hoped for a little bit more, and they didn't want to do that, and there you go. That's Hollywood."
By Season 7 he only appeared in one episode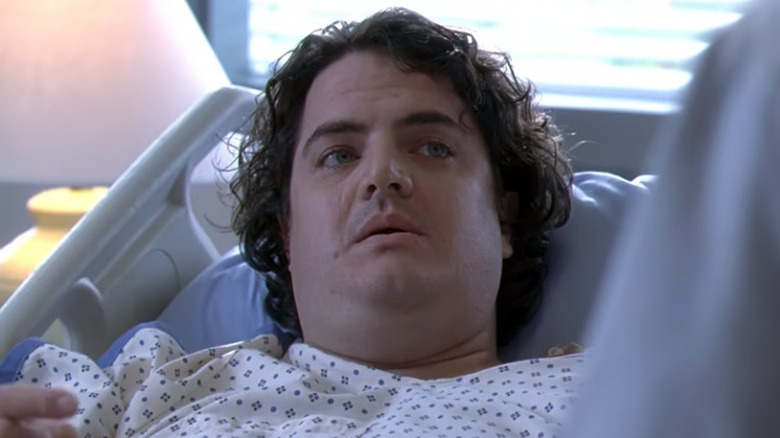 ABC
The character of Joe came into the lives of "Grey's Anatomy" fans in Season 2, Episode 1, after he passes out on the floor of his bar and ends up at Seattle Grace Hospital. When he expresses fears that he can't afford the surgery needed, George O'Malley (T.R. Knight) comes up with an ingenious solution to temporarily donate Joe's body to science for the surgery so a private grant will cover the surgery. While Seasons 2 and 3 of "Grey's Anatomy" saw a lot of Joe — he appeared in 20 episodes — his character wasn't in Season 4 at all and only showed up for eight episodes between Seasons 5 and 6.
The last appearance of Joe was in Season 7, Episode 9 ("Slow Night, So Long") when Cristina Yang (Sandra Oh) is trying to learn how to be a bartender at Joe's Bar after briefly quitting the hospital. While he tries to fire her after giving away every drink for free and then drinking while she's working, she refuses to leave. In the end, her husband, Owen (Kevin McKidd), carries a drunk Cristina out of the bar, and a shared nod between him and Joe is the last time we see him.
Steven Bailey likes to think Joe moved somewhere with his husband, Walter, and their kids. "Maybe they moved to Montana or something," he joked to TV Guide. "They've got a whole bed and breakfast thing going now. Who knows? But I like to think he's still out there somewhere."