Where To Watch Every Season Of The Originals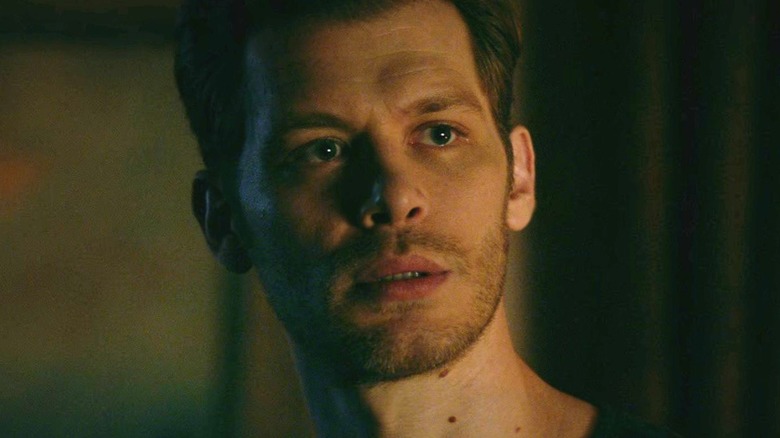 The CW
What's the first thing that any fan of "The Vampire Diaries" should do when they finally finish the series? Start watching its spin-offs, of course. To date, the iconic dark fantasy drama series has spawned two major successors: "The Originals" and "Legacies." The former series in particular, which focuses on Joseph Morgan's werewolf-turned-vampire Klaus Mikaelson and his family's exploits in New Orleans, proved quite successful in its own right, garnering a large and devoted fan base over the course of its five-season run between 2013 and 2018.
Whether you're a "Vampire Diaries" fan looking to watch "The Originals" for the very first time or a devoted follower of the franchise trying to plan out your next rewatch, there's a couple of different official avenues available for watching the spin-off series, both online and offline. Here are all of the best ways to go about watching every season of "The Originals."
The Originals is easy to stream online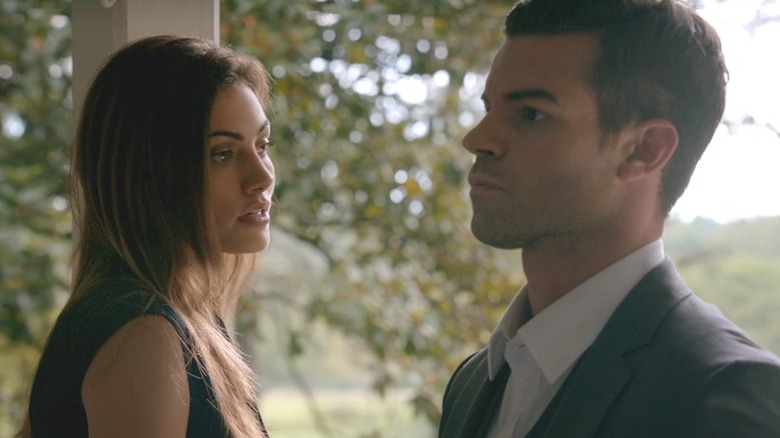 The CW
Many of those looking to watch "The Originals" are in luck, as all five seasons of the series in their entirety are available to watch on one of the most popular streaming services out there. Indeed, anyone with a basic Netflix subscription can access every episode from the show. What's more, the service also includes all four seasons of "The Originals'" fellow spin-off series "Legacies."
While "The Vampire Diaries" proper is part of several other major streaming services, Netflix is the only one that currently holds "The Originals" in its lineup. Nonetheless, individual episodes and seasons from the show can be purchased through a plethora of digital storefronts. The show is available to buy on Amazon Prime Video, Vudu, the iTunes store, the Google Play store, and even YouTube. Several of these storefronts even carry the episodes in either high-definition or standard-definition options depending on consumer preference.
Finally, there are physical options for anyone who might prefer to buy "The Originals" that way. Each individual season of "The Originals" has been collected into a Blu-ray edition, while several seasons also have versions available on DVD. Furthermore, a DVD box set containing every season of the series in one package is also available for purchase. Each of these options can be located through major retailers like Amazon.