Chicago Fire Theory: Brettsey Will Reignite In The S11 Finale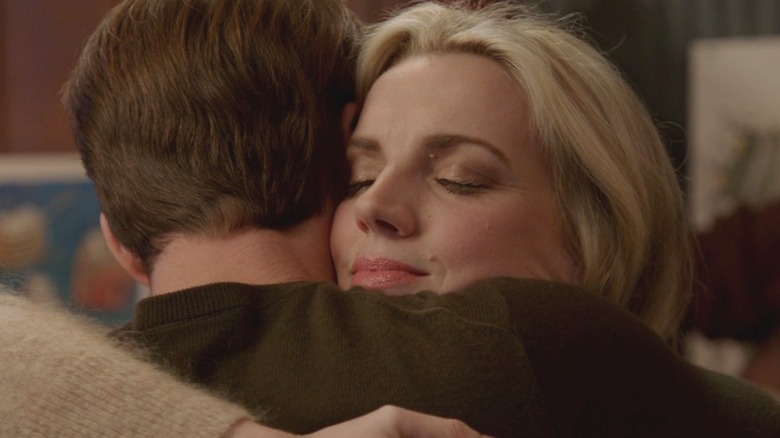 ABC
"Chicago Fire" is going through all sorts of twists and turns through Season 11. Starting off with Matthew Casey (Jesse Spencer) ending his relationship with Sylvie Brett (Kara Killmer) and moving far away, "Chicago Fire" has continued the shake-ups with Kelly Severide (Taylor Kinney) also taking a leave of absence. Between the departures of both Casey and Severide, "Chicago Fire" feels like it has been missing its beating heart, though it seems as if some fans out there might hope for a solution to the Taylor Kinney problem or a means to bring back some heat to the show.
Considering that Deadline reported that Kinney will not be returning to "Chicago Fire" in Season 11 finale, there is a gap in "Chicago Fire" that some viewers believe can be corrected by Casey returning to the show. This is best highlighted by recent social media posts involving "Chicago Fire," where the official One Chicago account posted several images and said that audiences can expect yet another appearance of Casey. One of the images sees Brett and Casey coming face to face, which immediately caused a deluge of responses.
"I hope Brettsey gets back together, otherwise you will know what fury is," @Margab28 wrote.
The return of Brettsey could solve a lot of problems and delight fans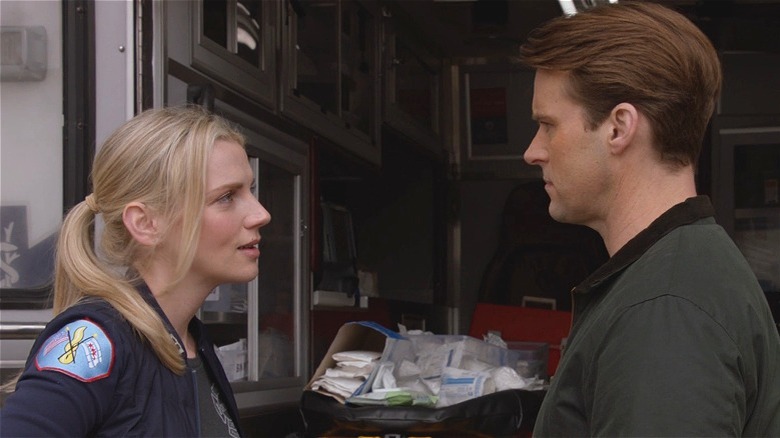 ABC
Many others also echoed this sentiment, and most "Chicago Fire" fans seem like they are clamoring for Matthew Casey to permanently return, and it seems like that groundwork is being laid. This could be because Casey and Kelly Severide have long been major players in "Chicago Fire," and while the show may continue with one of them missing, to have both absent creates some glaring issues. 
In addition, many fans love the relationship between Casey and Sylvie Brett, which is commonly referred to as "Brettsey." Since Casey continues to briefly pop up in Season 11, it seems cruel to the recently separated lovers. This is also torture for some viewers since neither Brett nor Casey seem to be able to move on. Naturally, denizens of Twitter crave for the re-ignition of Brettsey. 
"#brettsey is what we deserve after only getting 5 episodes," @Chi-town312 tweeted, "and the show needs them." @jen0444 is also excited, hoping they bring on more Brett and Casey in the future.
This is just a small snippet of the responses to Casey's guest appearance during the Season 11 finale, and almost all are excited to see what is next in store for Brettsey. Since there is no word as to when Severide might return to his duties in "Chicago Fire," the fact that Casey is coming back may be a stop-gap maneuver to keep fans engaged. Needless to say, if some fans had their way, Casey would end his sojourn to Oregon and return to Brett.