Vampire Academy: How Many Episodes In Season 1?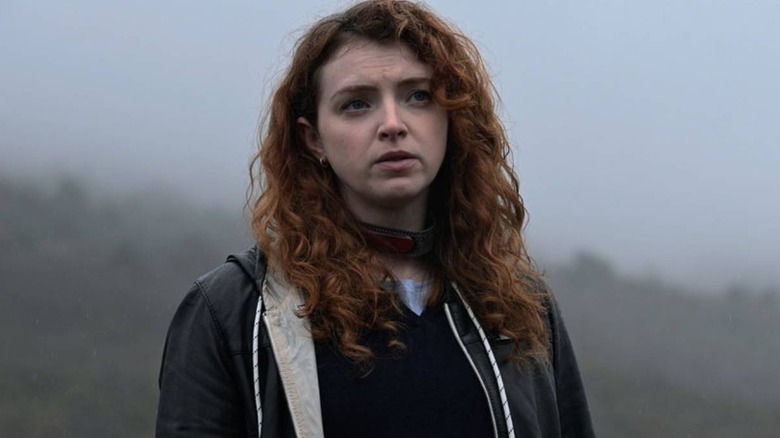 Jose Haro/Peacock
In the early 2010s, it seemed like every Young Adult novel was getting an adaptation. That was the case for 2014's "Vampire Academy," based on the paranormal romance book series of the same name. Despite finding new life on streaming after the fact, the film was met with a dud upon release. It holds an abysmal 17% critics' rating on Rotten Tomatoes and didn't exactly light up the box office. But as the old saying goes: "If at first you don't succeed, try, try again."
Much like the undead monsters, "Vampire Academy" was revived as a television series on Peacock, which came out in 2022. With 10 episodes total, the season was able to tell a far more complete story while setting up arcs that could've been explored in future episodes had it not been canceled by the streaming service shortly after its release. It would appear "Vampire Academy" is just one YA property that just can't catch a break. 
10 episodes might not have been enough for some Vampire Academy fans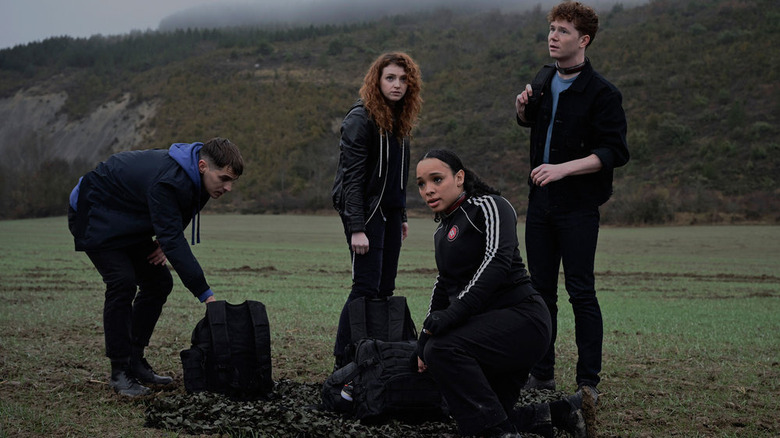 Jose Haro/Peacock
For those wondering how many episodes in "Vampire Academy" Season 1, Peacock ordered 10, but despite its cancelation (one of the most devastating of 2022), there may still be value in watching it for fans of the books. While the 2014 movie adapted a specific book from the series, the Peacock series instead took inspiration from the six novels, telling an entirely unique story in the process. Therefore, it's a much different experience to witness the Peacock show as it's not merely the 2014 film stretched out across 10 hours. 
And watching Peacock's "Vampire Academy" may be a fun way to spend a weekend. The episodes span in length from between 45 and 55 minutes, offering ample character depth. With all this being said, the show was well-received, getting a much more impressive 77% critics' rating on Rotten Tomatoes. So what was the problem?
According to Susan Rovner, Chairman of Entertainment Content for all of NBCUniversal Television and Streaming, the timing just wasn't right for the streaming platform. She told TV Line, "I think what we realized is we have to get the parents [watching Peacock] before we get the teens. And I'm really hoping that once we get the parents with shows like Poker Face and shows like [the newly renewed] Traitors, that we will be able to do a show like Vampire Academy a few years from now. Unfortunately, the timing really wasn't right and we didn't have the scale yet to support bringing in a young adult audience for that show." Maybe one of these days, "Vampire Academy" will get justice.