The Real-Life Inspiration Behind Jamie Foxx's Alert: Missing Persons Unit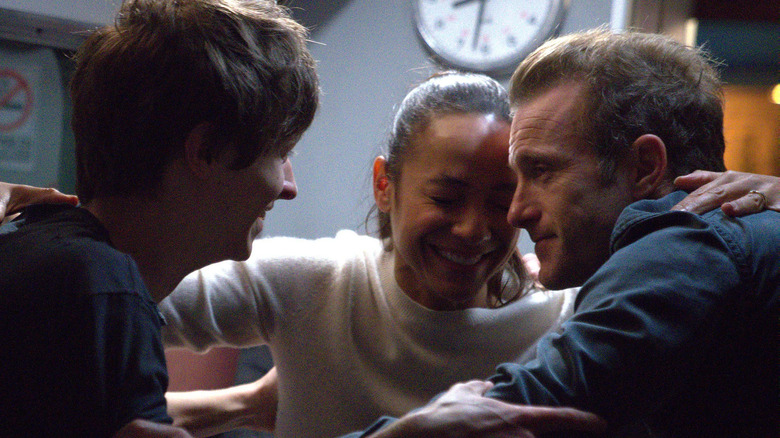 FOX
Although Jamie Foxx is predominantly known for his comedic talents, the Oscar-winning "Ray" actor has shown he's just as talented as a dramatic actor. Sometimes that drama delves into plots of a criminal nature in films like "Collateral" and "Law Abiding Citizen," and sometimes — as Foxx's latest project proves — the criminal nature is too close for comfort.
Foxx is a writer and producer on the Fox TV series "Alert: Missing Person's Unit," a police procedural the actor co-created with "Alias" and "The Blacklist" producer John Eisendrath. The series, which debuted in January 2023, follows the harrowing plight of Nikki Batista (Dania Ramirez) as she helps investigate cases as part of the Philadelphia Police Department's Missing Persons Unit.
For Batista, the job is more personal to her than her fellow officers because it involves the search for her missing son; a situation not too dissimilar from a frightening incident that sparked Foxx's idea for the series. "The way it came about was my daughter didn't come home one day," Foxx told interviewer Mike Muse. "We all freaked out."
Fortunately for Foxx, his daughter turned up seven hours later. But then Foxx shared the unnerving incident with fellow actor-producer Tyrin Turner, and the duo immediately pursued creating a project "in the Amber Alert space," Foxx told Muse.
Alert: Missing Persons Unit has a 'ripped from the headlines' feel, co-creator Eisendrath says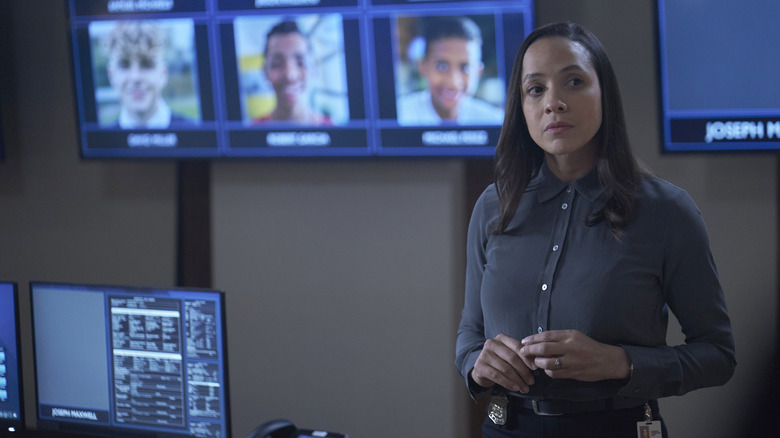 Philippe Bosse/FOX
Once the idea for "Alert: Missing Person's Unit" was formulated, Jamie Foxx and Tyrin Turner took it to prolific filmmaker Datari Turner, an executive producer on Foxx's 2022 vampire action comedy "Day Shift." Turner then got the idea on John Eisendrath's radar, explaining to the producer how Foxx's personal experience with his missing daughter was the root cause of it.
"Once that had occurred, [Foxx] did some investigating about the people who find missing persons, and it fascinated him," Eisendrath said during a press event panel attended by Showbiz CheatSheet.
During the panel, Eisendrath also explained how the show was entrenched in other realities besides Foxx's personal scare. And while the stories consist of different elements, the common thread throughout the episodes focuses on parents worried about their children.
"There are a lot of cases that we can draw from if we chose to do just ripped from the headlines," Eisendrath told the panel. "Episode 2 is a story about fentanyl and the overuse of it and the scourge of fentanyl in America today, which I think is very topical."
Season 1 of "Alert: Missing Person's Unit" runs ten episodes, which can be streamed on Fox TV's website.