Who Plays George In Apple's Silo?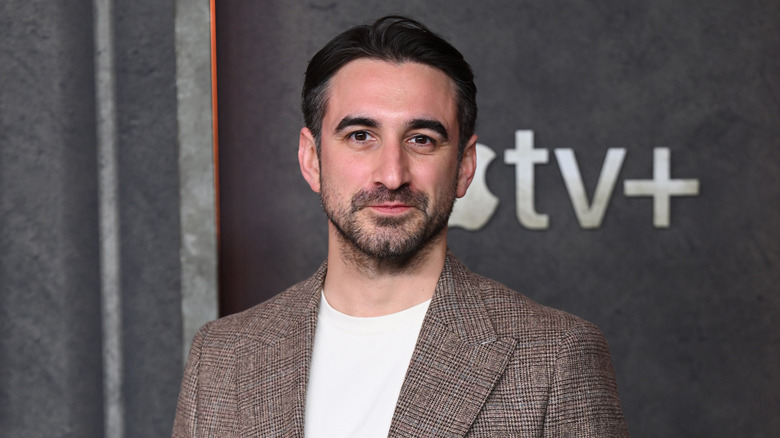 Karwai Tang/Getty Images
A new science-fiction series is making its way to Apple TV+ soon. "Silo," which was previously titled "Wool," is based on the book series of the same name by Hugh Howey, and it is set to premiere on the streaming service May 5, 2023. The series is set in a dystopian future in which the last ten thousand people left on Earth are living within a silo that they think is protecting them from the dangers of the outside world.
The mystery surrounding the silo — no one knows when it was built, nor who built it — begins to unravel when engineer Juliette (Rebecca Ferguson) starts to uncover secrets while looking into the death of a loved one. "Silo" also stars Rashida Jones, David Oyelowo, Tim Robbins, and Common.
Then, there's the supporting cast, including Ferdinand Kingsley, who plays a character named George Wilkins. At this point, not much is known about his character; however, audiences may know Kingsley given his career leading up to this role. For instance, he's been in shows like "Victoria" and movies like "Mank."
Kingsley has been acting since 2007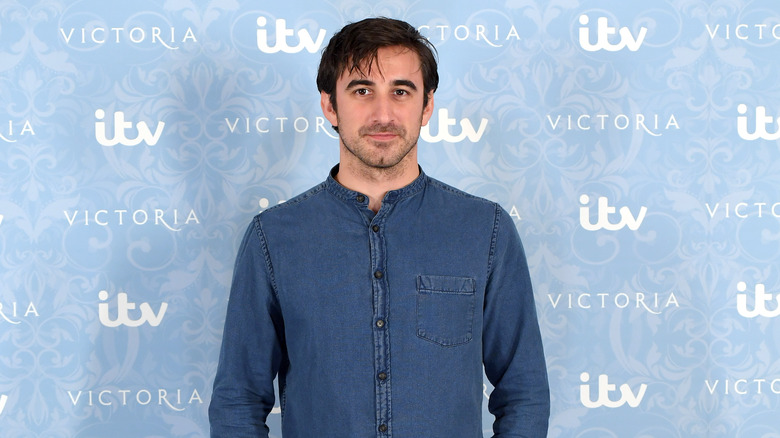 Karwai Tang/Getty Images
Ferdinand Kingsley made his acting debut with a small role in 2007's "The Last Legion" before moving on to a TV movie in 2010 called "Painted with Words." Shifting over to television shows, Kingsley then made guest appearances in three shows: "The Hollow Crown," "Ripper Street," and "Poirot." The following year, in 2014, Kingsley landed a more major recurring role when he appeared in five episodes of the historical drama series "Borgia." 
In 2017, the actor then went on to book a role in a very popular TV series, "Doctor Who." Here, he appeared in one episode of Season 10 featuring Peter Capaldi as The Doctor. He followed up "Doctor Who" with a three episode arc of the period drama "Still Star-Crossed."
Around the same time, Kingsley had one of his most notable roles. From 2016 to 2019, he starred in 23 episodes of the historical drama "Victoria," in which he played Mr. Francatelli, the Royal Chef to Queen Victoria (Jenna Coleman). In another major role, Kingsley played film producer Irving Thalberg in David Fincher's 2020 biographical drama "Mank."
Most recently, in 2022, Kingsley appeared in one episode of "The Sandman," as well as one episode of "Reacher."