All Frozen 2 rumors and spoilers leaked so far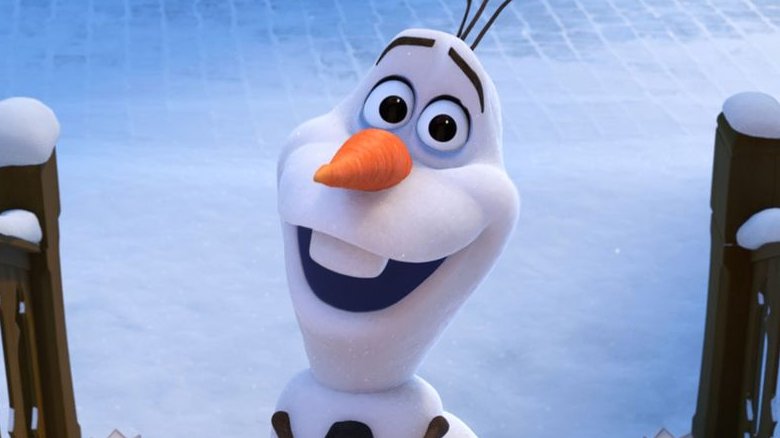 Frozen was an absolute sensation when it hit theaters in 2013, with audiences flocking to the tale of two sisters who have to save their land from perpetual winter. The movie was an awards season darling and a box office smash, and it has a bevy of enthusiastic fans all over the world. Since the film's release, the story has continued with a short, an Olaf-centric holiday special, and even a Tony Award-nominated Broadway musical.
However, despite the film's success, it didn't immediately get a sequel. In fact, the follow-up film wasn't announced until two years later, when the filmmakers felt that they had a good enough idea to bring the beloved characters back to the big screen. The movie is set to hit theaters on Nov. 27, 2019, but until then, hardcore fans of the film are combing the Internet for any bits and pieces they may be able to pick up about the movie's plot. Although Disney is the king of keeping secrets, some things have slipped through the cracks. Here are all the rumors and spoilers leaked about Frozen 2 so far.