Apartment 7A - Everything You Need To Know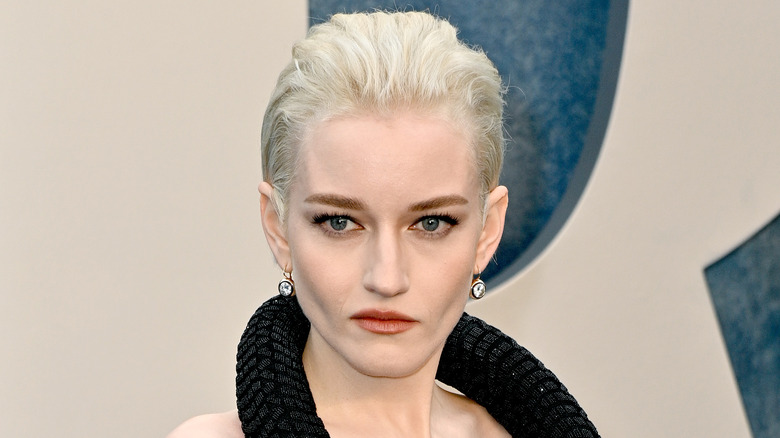 Lionel Hahn/Getty Images
The world always has room for more great psychological thrillers, and they're sometimes made all the more intriguing by the way their makers treat the film like the biggest secret out there. A perfect example of this approach is "Apartment 7A," an upcoming Platinum Dunes-Sunday Night Productions joint that stars "Ozark" standout Julia Garner.
"Apartment 7A" is pretty much the definition of "keeping things under wraps," to the point that beyond the two-time Emmy winner in a central role and the key people behind the project, details of this highly intriguing film are just about as scarce as they come. Regardless, some information about the project has managed to trickle through the veil of secrecy, and it's safe to say that what we're hearing about the thriller is extremely intriguing. Let's take a look at the secrets of "Apartment 7A," and dig into what you need to know about the upcoming movie. 
When will Apartment 7A be released?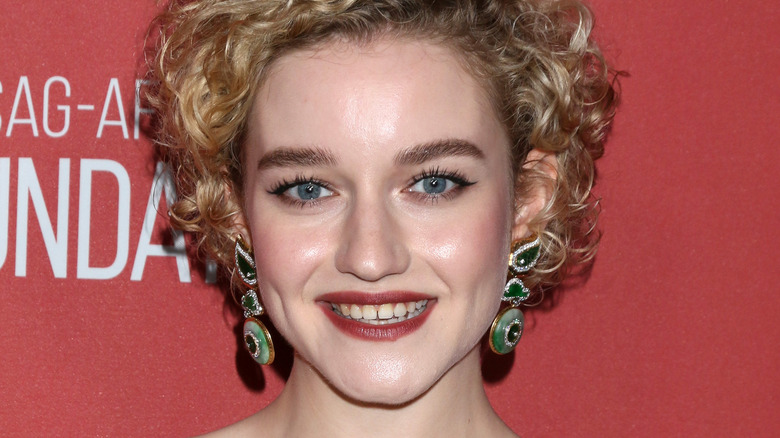 Kathy Hutchins/Shutterstock
Seeing as the movie is still in relatively early stages, there is currently no slated release date for "Apartment 7A." As it stands, the movie's script is done, but the casting appears to be incomplete, so it could still be months before they can even start shooting. All in all, the filming, post-production, and marketing stages still lie ahead for the movie, so it still has a long way to go to your nearest theater, even if everything goes smoothly.  
Since "Apartment 7A" is reportedly a psychological thriller instead of a big-budget tentpole piece, however, it doesn't take quite as long to make as an effects-heavy blockbuster would. Provided that there won't be too many changes behind the scenes, it's possible that the movie could be out as early as 2024 — though it wouldn't be entirely out of order to play things safe and expect a 2025 release date. Count on Looper to give you the intel on the release date once it becomes available, though.
What is the plot of Apartment 7A?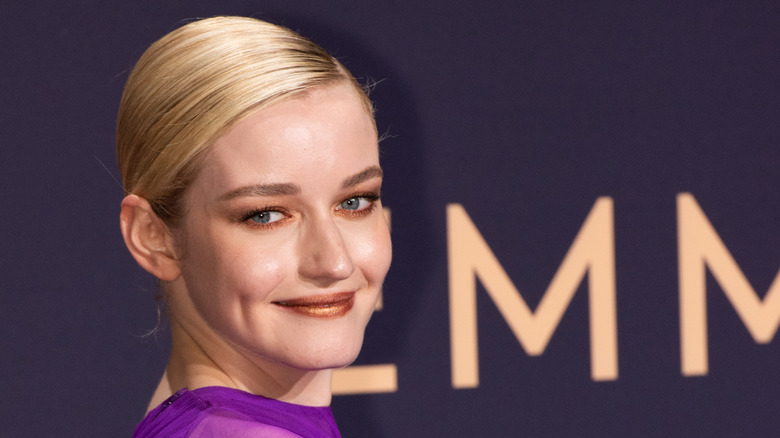 Silvia Elizabeth Pangaro/Shutterstock
Very little about the plot of "Apartment 7A" is known at the moment, and this seems to be by design. This, of course, implies that either the premise of the film or some of its plot twists — or preferably both — are juicy enough to rather pointedly keep under wraps until the appropriate time comes. 
As it happens, the very premise of "Apartment 7A" might indeed be a doozy. In 2022, an exclusive article by Bloody Disgusting suggested that the movie may be a stealth prequel to the psychological horror classic "Rosemary's Baby," and that Julia Garner's role will likely be the unhappy woman who dies at that movie's very beginning (Vittoria Vetri). 
If this turns out to be the case, the need for secrecy is quite understandable. It would also mean that some of the as-yet-unannounced actors that have nevertheless been listed on IMDb are slated to play some very familiar-sounding characters. 
Who is starring in Apartment 7A?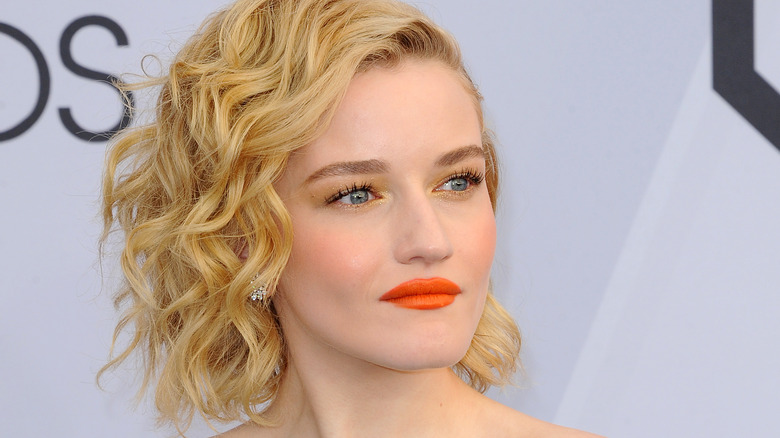 Tinseltown/Shutterstock
Julia Garner is currently the only announced cast member in the project, and as such, the only actor who's officially guaranteed to appear in the movie unless otherwise noted. However, it is worth noting that the movie's IMDb page lists numerous other actors and their roles, many of which seem to support the aforementioned "Rosemary's Baby" theory. 
Following this line of thinking, the most interesting names on the IMDb cast list are Kevin McNally (The "Pirates of the Caribbean" movies), whose role is listed as "Rosemary's Baby" villain Roman Castavet, and Amy Leeson and Scott Hume, who are listed as Rosemary and Guy Woodhouse. 
Other listed cast members include Jim Sturgess, Dianne Wiest, Rosy McEwen, Marli Siu, and Anton Blake Horowitz. Of course, until their involvement — or, for that matter, the movie's rumored connection to "Rosemary's Baby" — is announced, take all non-Garner names on this list with a pinch of salt. 
Who is directing and producing Apartment 7A?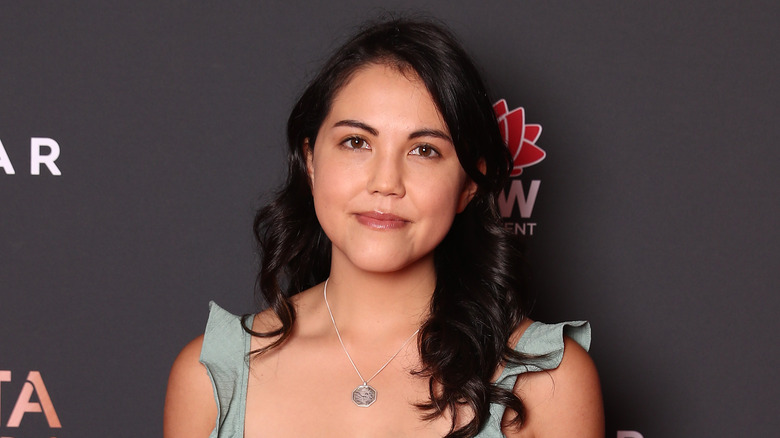 Brendon Thorne/Getty Images
Some films can be defined by their stars to the point that the entire film's reputation is completely hijacked by the first names on the cast list. Not so with "Apartment 7A," which has at least as much star power behind the scenes as it does in front of the camera. 
The movie will be produced by a host of well-known figures that include "A Quiet Place" star and director John Krasinski and director Michael Bay. This is because "Apartment 7A" will be a joint operation between Krasinski and Allyson Seeger's Sunday Night Productions and Bay, Brad Fuller, and Andrew Form's Platinum Dunes. All five will be listed as producers.  
Natalie Erika James of "Relic" Fame is set to direct the movie, as well as co-write the script. James' and the producers' attachment to the project was first reported in March 2021 (per Deadline).