Guardians Of The Galaxy Vol. 3 To Start Filming In 2019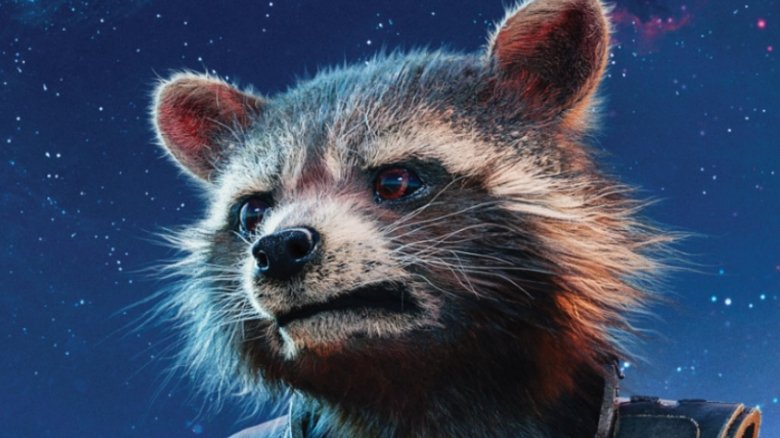 One way or another, the Guardians of the Galaxy are coming back for one last ride.
Speaking recently to Collider, Marvel Studios president Kevin Feige shared some details about the imminent production of Guardians of the Galaxy Vol. 3, sharing an update on the movie's script as well as a projected start date. 
Specifically, Feige shared the news that series writer-director James Gunn has handed in a first draft of the third Guardians movie, meaning that pre-production will soon be getting started on the anticipated picture. The stated goal is to start shooting the movie in the early months of 2019.
"James has delivered a draft and we begin official pre-production on that very, very soon," Feige said. "It'll be shooting early next year. Captain Marvel finishes in about two weeks, Spider-Man starts in about two weeks, and then Guardians 3 will start early next year."
All-in-all, production seems to be proceeding apace on bringing the next phase of the Marvel Cinematic Universe to fruition, whatever that's going to end up looking like. 
From what we know about MCU Phase Four right now, it looks like we can reasonably expect some Eternals action, a Ms. Marvel adventure, a Black Widow flashback joint, Spider-Man: Far from Home, and this third Guardians movie — which may or may not end up involving Zoe Saldana's Gamora, despite her seemingly conclusive end in Avengers: Infinity War. We don't know about you, but it feels like those wily remaining Avengers just might be able to figure out a way to get her back. 
Anyway, knowing there's so much time to go before the third Guardians movie sees release means there's lots of time left for the filmmakers to prepare the perfect mixtape to go along with the movie, which is all we really care about besides Teen Groot. Personally, we think it's high time for a classic Kate Bush cut to show up on one of these awesome mixes, yo. Maybe drop the needle on a Run-D.M.C./Aerosmith crossover hit, too. Why not?
No release date has yet been set for the third Guardians of the Galaxy movie. Until then, we still have to contend with Ant-Man and the Wasp on July 6, Captain Marvel on March 8, 2019, and finally — finally — Avengers 4: Mockingjay Part 2 on May 3, 2019. Then we can use our newfound freedom from serialized Disney storytelling to start our hype meters all over again for the next 22-movie cycle, repeating the process endlessly until the universe is destroyed. Aren't movies fun?