Netflix originals that'll blow you away in 2019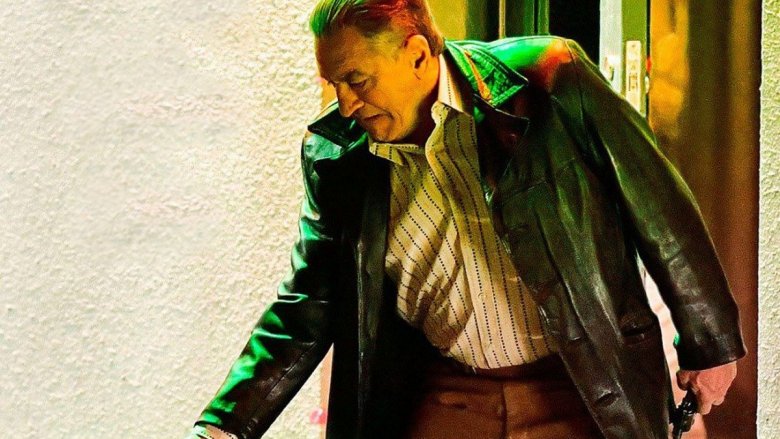 Every year, Netflix ups the game with its original content — and 2018 will see the streaming service hit that sweet 1,000 mark for original programming. You read that right: Netflix will soon be able to boast 1,000 original movies and shows in its library. You'll probably never watch them all, but there's no denying that there's truly something for everyone in the company's ever-changing offerings, and the future is guaranteed to bring subscribers a bumper crop of even more great content.
Along those lines, Netflix is already hard at work putting out tantalizing glimpses of their 2019 lineup, and it looks pretty exciting. From a gangster film by Martin Scorsese to multiple brand new superhero series to a high-octane Ryan Reynolds/Michael Bay team-up, 2019 is shaping up to be an epic year on Netflix. Here's a look at everything we know about the 2019 Netflix originals that are sure to blow you away.