Disney's Wish: Chris Pine Will Voice King Magnifico In The Upcoming Animated Film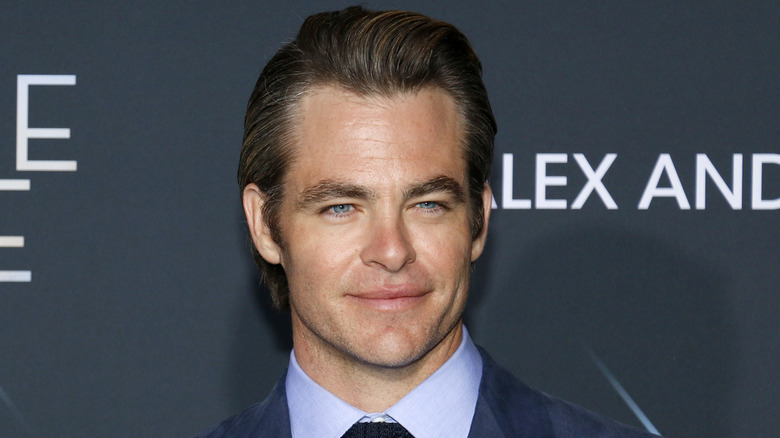 Tinseltown/Shutterstock
Disney's newest animated musical, "Wish," is taking on all the pragmatists of the world, with a new twist on the well-worn premise of making wishes to stars in the sky. We're all familiar with the wishing star — whether Jiminy Cricket is singing about it in the original 1940's "Pinocchio" when the wooden puppet finally becomes a little boy, or a young Tiana tells her parents about how an evening star makes dreams come true in "The Princess and the Frog." 
Finally, though, with "Wish," someone finally asks how the wishing star came to be. And now that "Wish" has teased its first footage at CinemaCon 2023, we now know that Chris Pine will play King Magnifico in the magical land of Rosas. 
Pine joins Oscar winner Ariana DeBose as the witty and peppy Asha, and Alan Tudyk as her best friend, a goat named Valentino. Chris Pine is best known as Captain James T. Kirk in the rebooted "Star Trek" film series, as well as Steve Trevor in "Wonder Woman," but the prolific actor has most recently made waves for his performance in "Dungeons & Dragons: Honor Among Thieves," and received critical acclaim for "Hell or High Water." His contributions to "Wish" are sure to be enjoyable.
Who is King Magnifico of Rosas?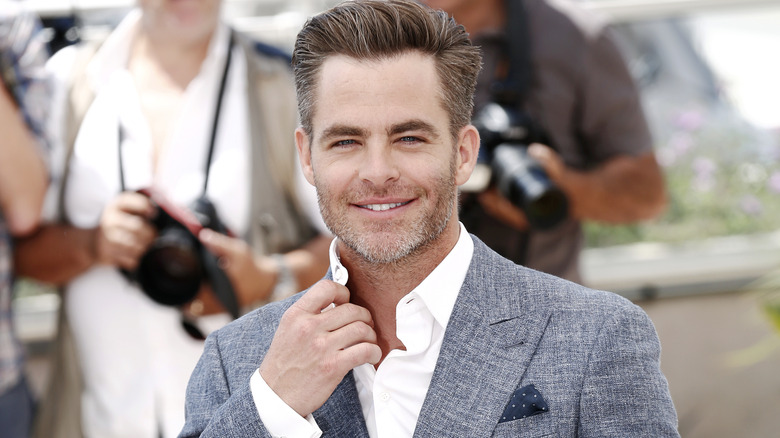 Andrea Raffin/Shutterstock
In "Wish," our protagonist, Asha, sees evil brewing in Rosas, and makes a wish that brings "Star" into Asha's life. The two team up to save her kingdom, and possibly the world. At CinemaCon 2023, Disney unveiled a look at the film with a scene of DeBose's Asha singing the song "More for Us," in which she selflessly intends to help others' wishes come true. The original songs are all written by Grammy-winning artist Benjamin Rice and the Grammy-nominated singer-songwriter Julia Michaels. Dave Metzger will be composing the score.
"As the most powerful person in the kingdom, King Magnifico needed to be played by someone who could give all the charm, cleverness and charisma to this magnanimous character, and Chris is beautifully bringing all of that and then some," said Wish's executive producer and co-writer Jennifer Lee about the decision to cast Chris Pine. 
Jennifer Lee wrote the Oscar-winning film "Frozen," as well as its sequel "Frozen II" and "Wreck-It Ralph." She co-wrote "Wish" with her "Frozen" writing partner Chris Buck, who will also be co-directing "Wish" with Fawn Veerasunthorn.