Grey's Anatomy Cast: Actors Whose Contracts Are Up After Season 19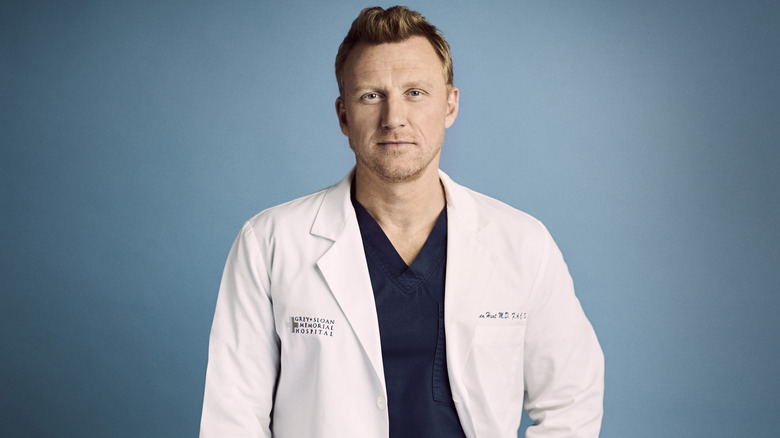 ABC/Mike Rosenthal
It's spring, and in Hollywood, spring always means one thing for television everywhere. It's time to set the 2023-2024 line-ups. For some shows, that means dealing with the threat of cancellation, and for pilots, it's a time of hope as networks decide what they're going to run this fall. 
Meanwhile, for long-running shows with a locked-in next season, it means locking their stars down into contracts which will guarantee their presence for the next set of episodes. This is the case for  "Grey's Anatomy."  
According to Deadline, the contracts for regulars Kevin McKidd (Owen Hunt), Kim Raver (Teddy Atlman), Camilla Luddington (Jo Wilson), and Caterina Scorsone (Amelia Shepherd) will expire at the end of Season 19, and the actors have not signed on for Season 20. That could leave the legendary drama struggling for a sense of gravity with so many of its vets possibly not returning. For a show that's suffered a recent major cast loss, this might be a harbinger of future ratings troubles, but this isn't the only possible cast shakeup the drama's faced over the years.
The show's lost major stars before, but is still getting its footing under it after Meredith Grey's departure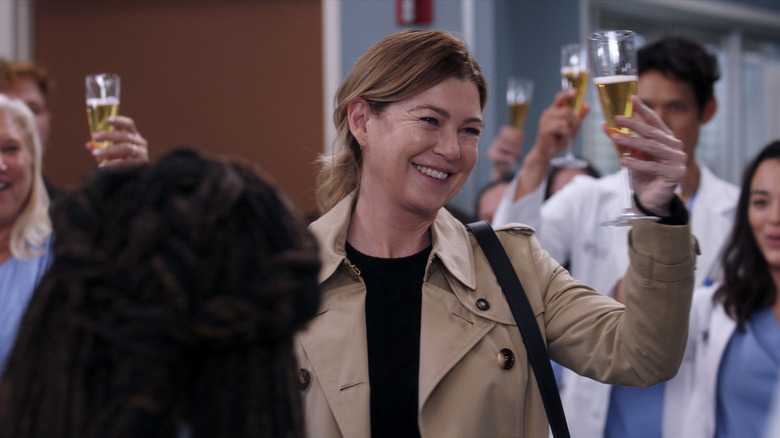 ABC
"Grey's Anatomy" has always had an ever-shifting cast, and a wide variety of circumstances from character deaths to actor departures have resulted in a long-running drama with a fairly high amount of cast turnover. As of press time, only Chandra Wilson and James Pickens Jr. have stayed on board the drama for all 20 seasons. 
The series already experienced a severe upheaval when series-long stalwart Ellen Pompeo left the show as linchpin Meredith Grey at the midpoint of Season 19. While Pompeo continues to direct the series, acts as a co-executive producer, and provides every episode's voice-over, she was the series' principal point-of-view character and its lifeblood. 
"Grey's Anatomy" has tried to fix this gap by filling viewer's screens with many new interns, a formula that has had mixed results, but one successful enough in the ratings to guarantee that all of the interns should be back next year. The show's other vets have also stepped up to help, including Kate Walsh, who has popped up on a recurring basis as series vet Dr. Addison Montgomery. Fans will have to wait to see if Kim Raver, Camilla Luddington, Caterina Scorsone and Kevin McKidd choose to join that illustrious list of veterans and stick with the show.