Twilight Is Getting Rebooted As A TV Series, But Where Is A Mystery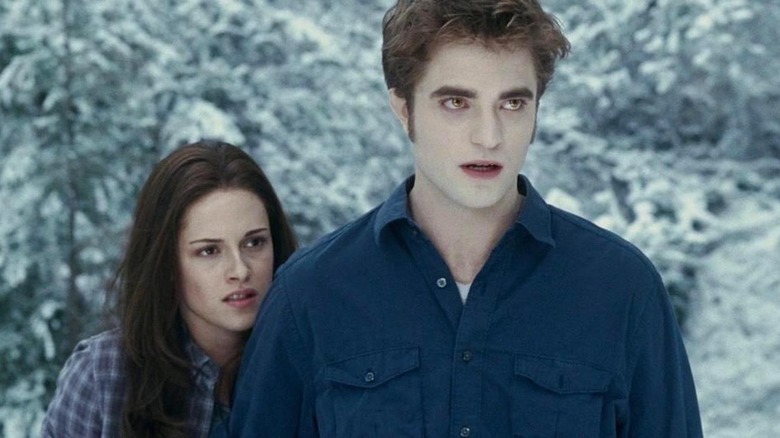 Summit Entertainment
Last week, news broke that HBO (or, rather, Max) was developing a "Harry Potter" series with multiple seasons planned over the course of ten years with a brand new cast, as well as a very controversial author attached as an executive producer — and fans are not impressed with the idea. Namely, many fans wish that studios would focus on original ideas instead of rebooting old ones.
To add fuel to the fire that is the reboot/revival conversation, The Hollywood Reporter has just reported that the next franchise getting the reboot treatment is none other than Twilight, and a television series is in development via Lionsgate Television.
As we all know, the book series by Stephanie Meyer was adapted into five films between 2008 and 2012, beginning with "Twilight" and wrapping up with "The Twilight Saga: Breaking Dawn Part 2," all distributed by Summit Entertainment (which is owned by Lionsgate). The films launched the careers of Robert Pattinson and Kristen Stewart, both of whom are now highly sought-after actors.
As for the new series, there are still many details that are still a mystery.
The TV series is in early stages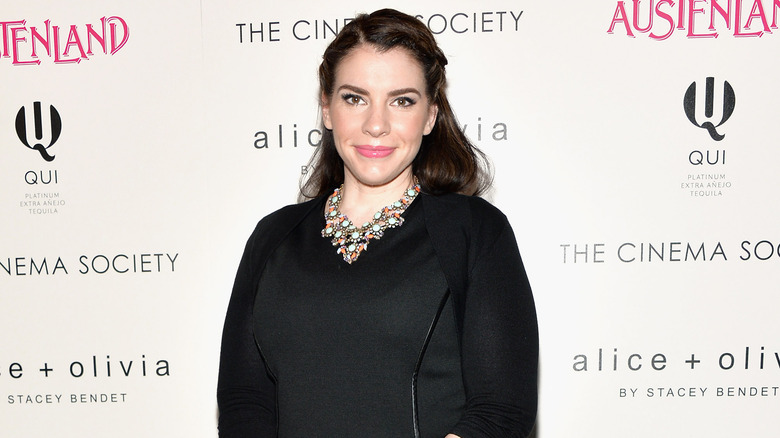 Andrew H. Walker/Getty Images
According to The Hollywood Reporter, the "Twilight" TV series is in the very early stages of development so many details are still up in the air. There is currently no network attached to the project, nor is there a writer involved. Per sources, Lionsgate, the studio in control of the franchise rights, plans to lead the adaptation — beginning with finding a writer for the project — before shopping it to networks.
One thing that we do know is that author Stephanie Meyer will likely be involved in the adaptation. Further, Erik Feig, who, while working at Summit, bought the rights to the book series, is set to executive produce alongside Wyck Godfrey.
It is unclear how many seasons are planned for the new fantasy project, or when the casting process will begin.
Stay tuned for more updates on the "Twilight" television series as they become available.