Easter eggs you missed in Incredibles 2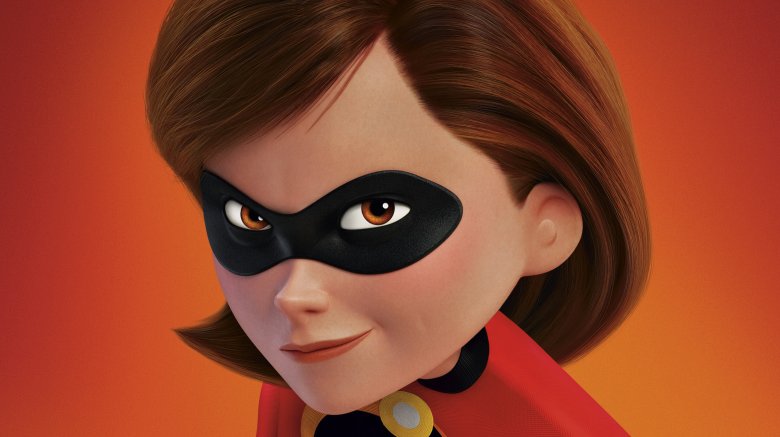 Pixar took their sweet time delivering Incredibles 2, but the advancements in animation tech over the last 14 years certainly haven't hurt this long-awaited follow-up. Just the opposite, actually: The animation in Incredibles 2 is at times jaw-droppingly gorgeous, with style to spare and bracing action sequences that make you so tense that you forget that nothing on the screen is actually real. 
In short, Incredibles 2 does not disappoint. Not the old fans (who, 14 years later, are now actually old) nor the new ones, who will be just as enthralled with this adventure as we all were the first time we met the Parr family, ages before superhero movies became the biggest game in Hollywood. 
With Incredibles 2 also clocking in as the longest Pixar movie to date at 118 minutes, you can't say you didn't get your money's worth. In that hefty runtime, Pixar has scattered a mind-boggling number of Easter eggs and little references to reward sharp eyes and repeat viewings. It's nearly impossible to catch them all while you're enjoying the movie for the first time. Whether you've seen the movie and are wondering what you missed or are going to the movie and want to be prepared, here's a roundup of all the Easter eggs we caught in Incredibles 2.